Here we see an Crystal Swap and Relume of an Rolex Milgauss GV
Here we see the nice Original Rolex GV Crystal.
Here has rolex masterful performance accomplished.
These Green Edge at the Crystal is made so Complex that there will be no Aftermarket
Crystals at the Market.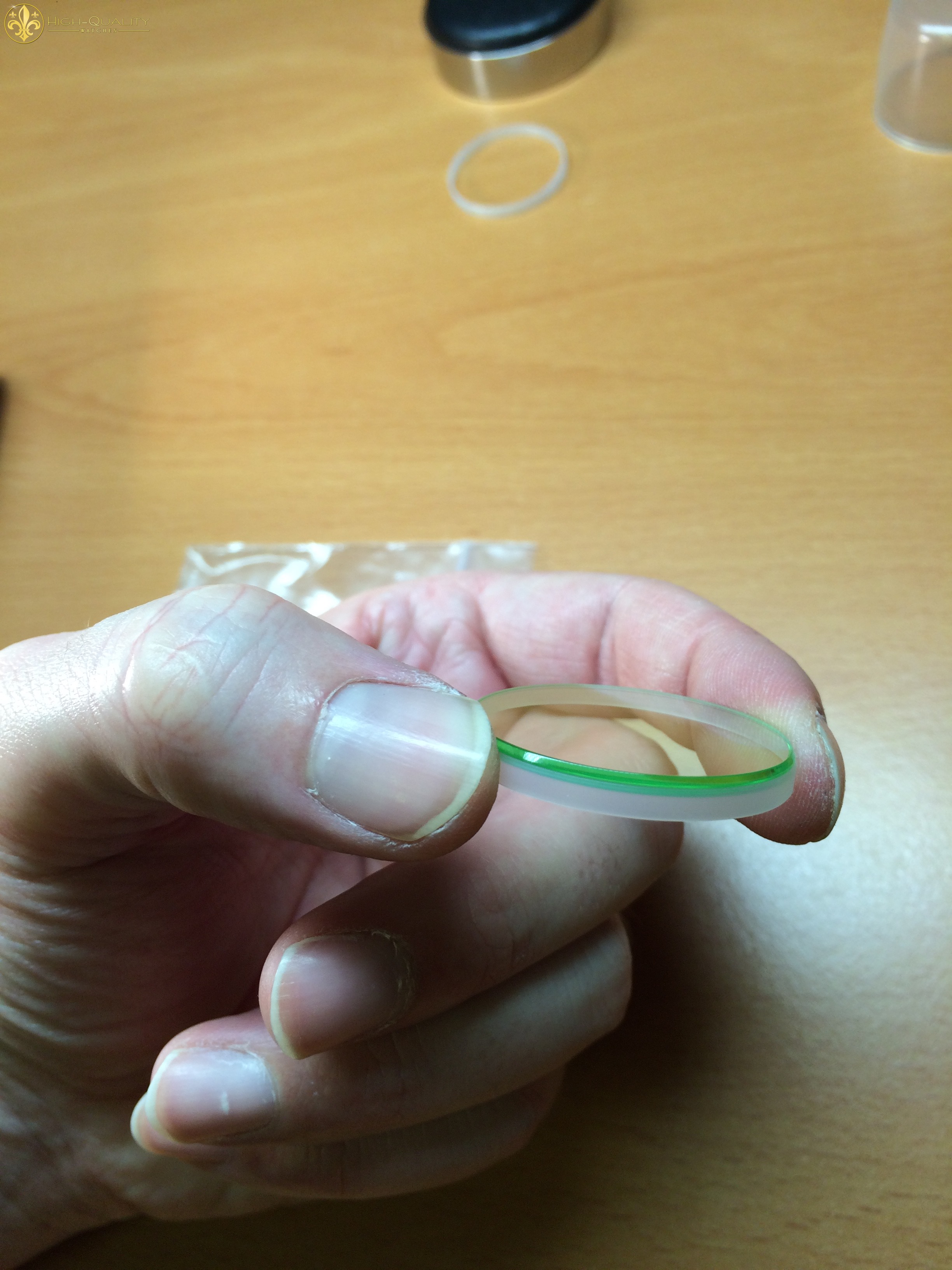 The Crystal have also an Greenish AntiReflex tint.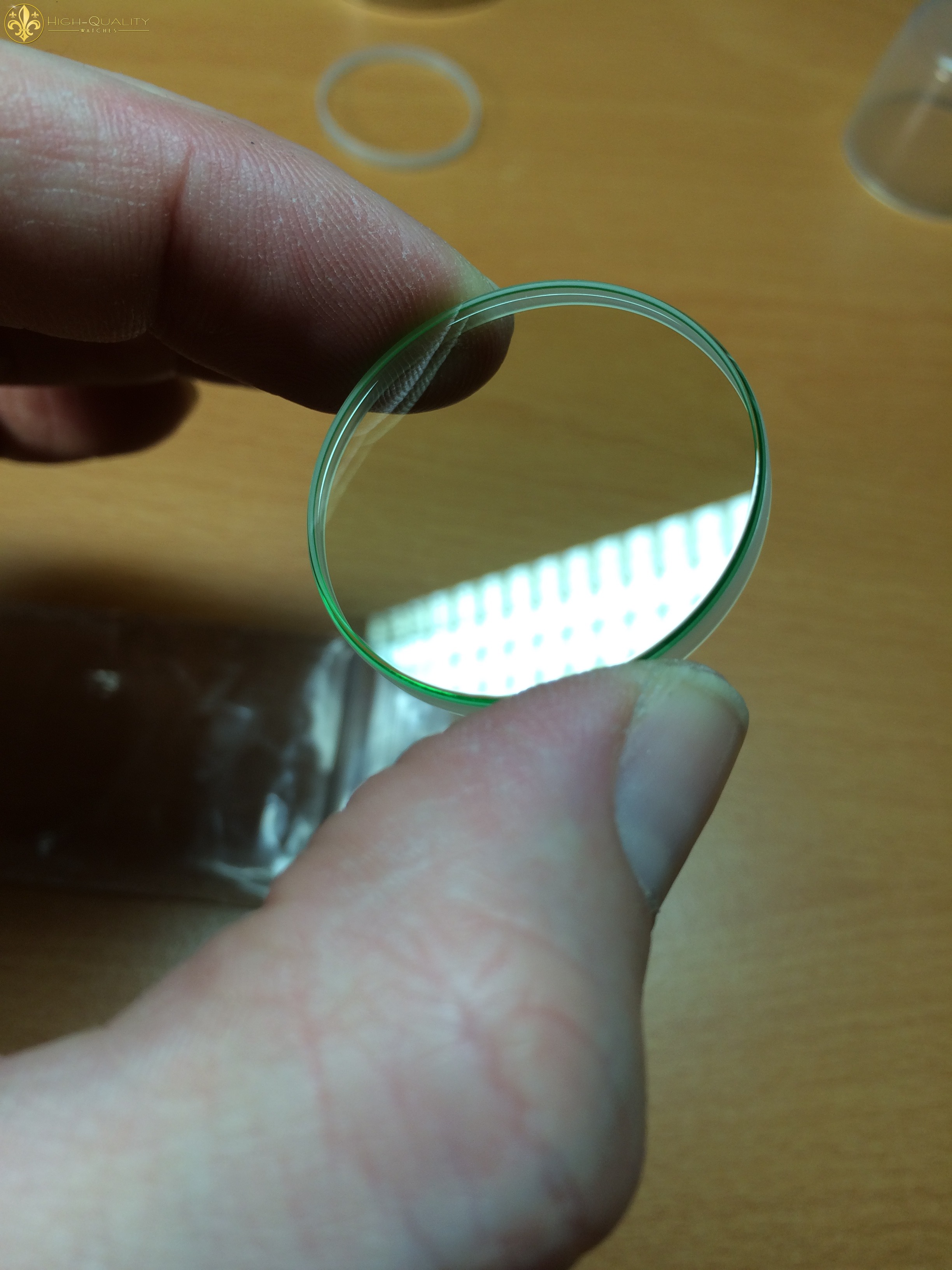 An Closer view at the Edge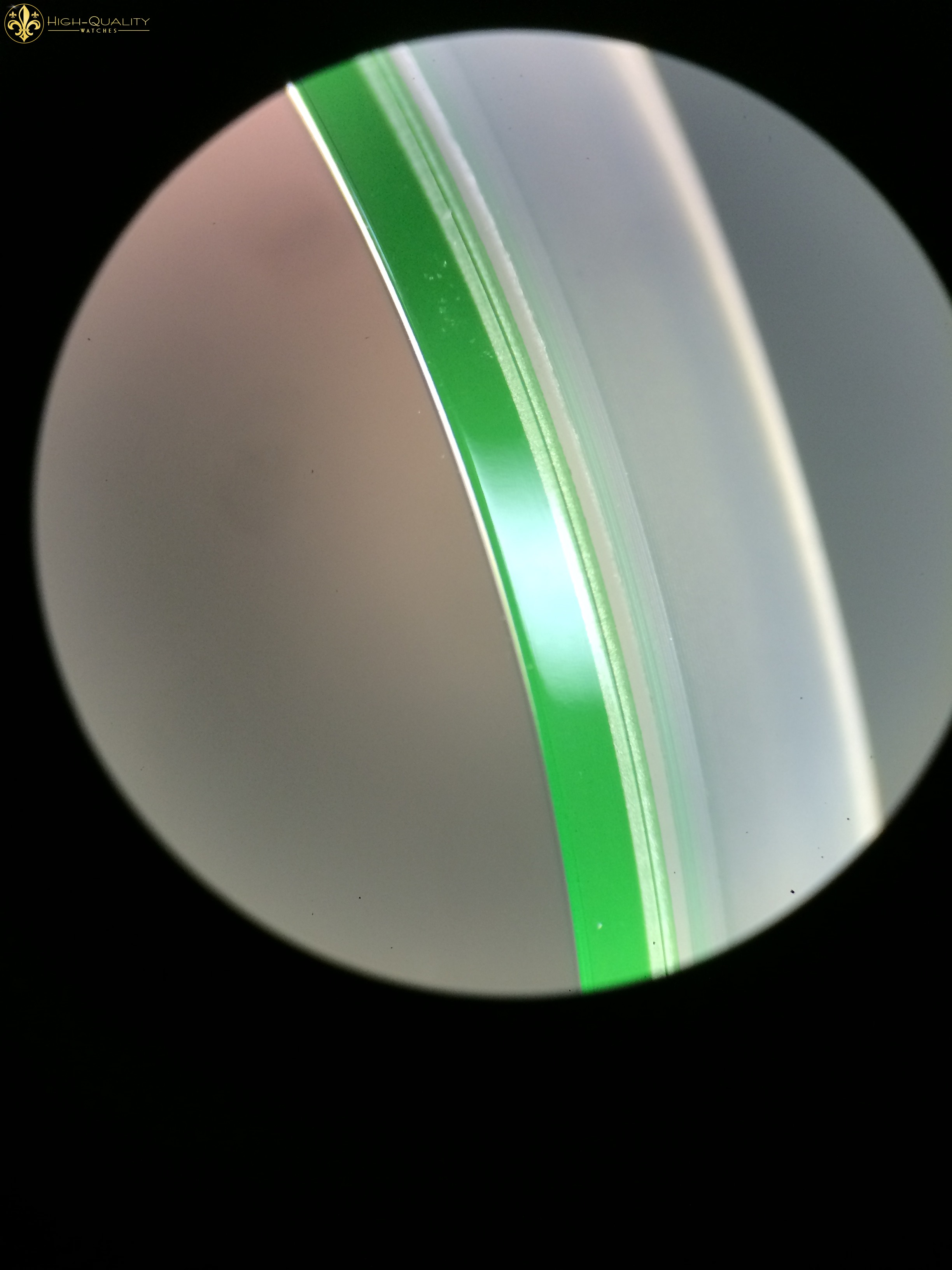 And ready Build in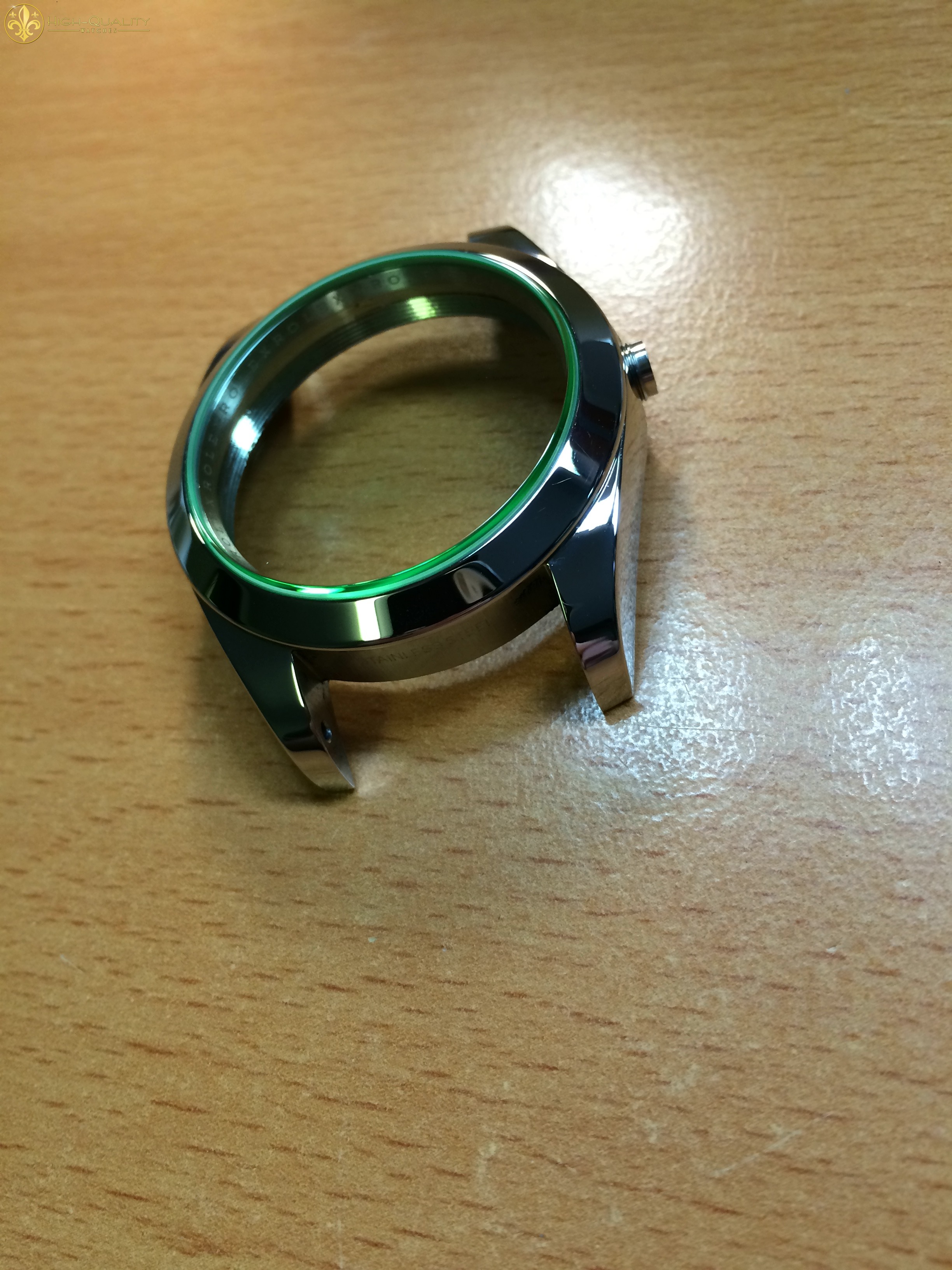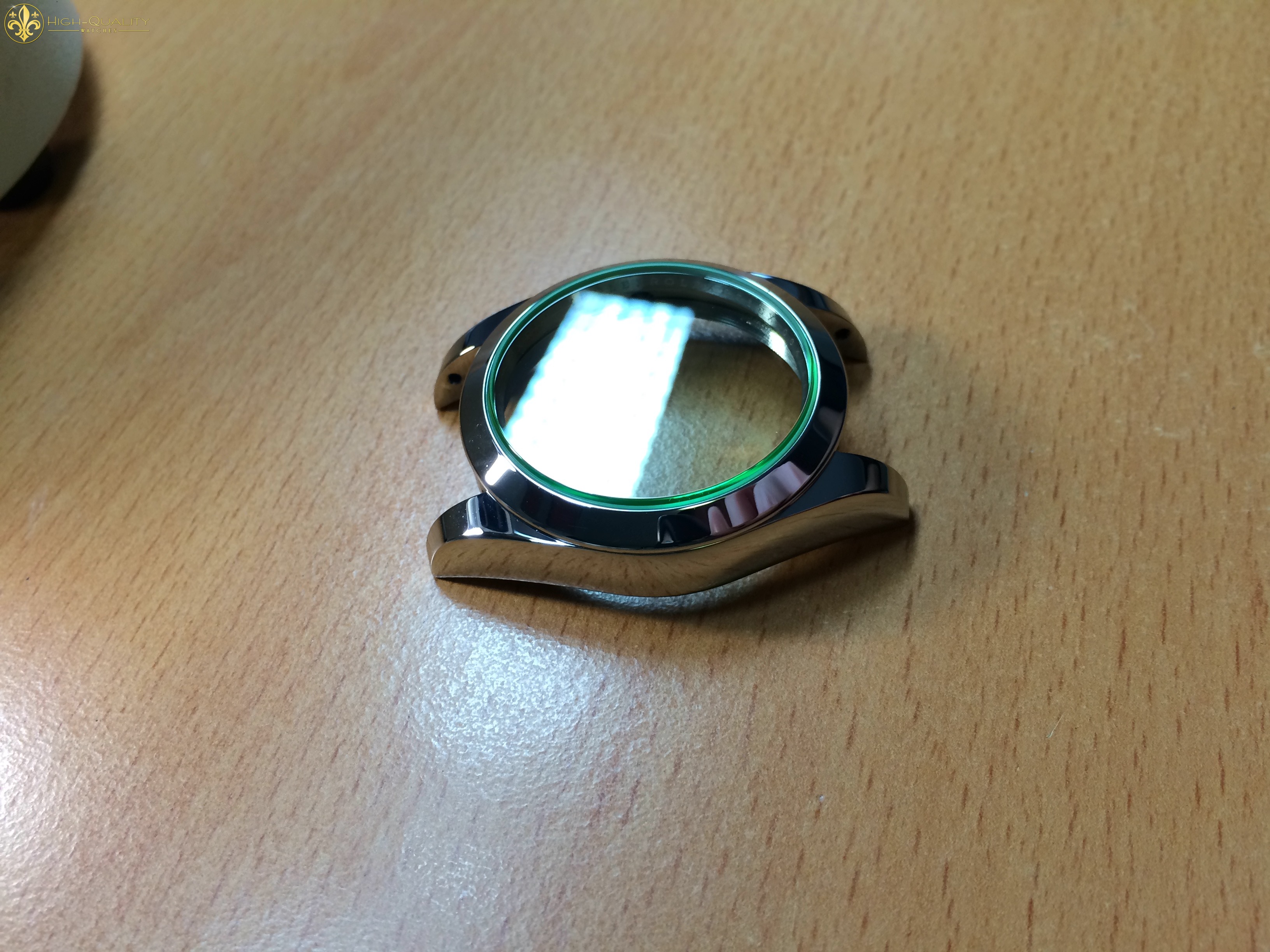 And Complete together after the Watch got an Complete Relume with
SuperLuminova BG W9 GradeA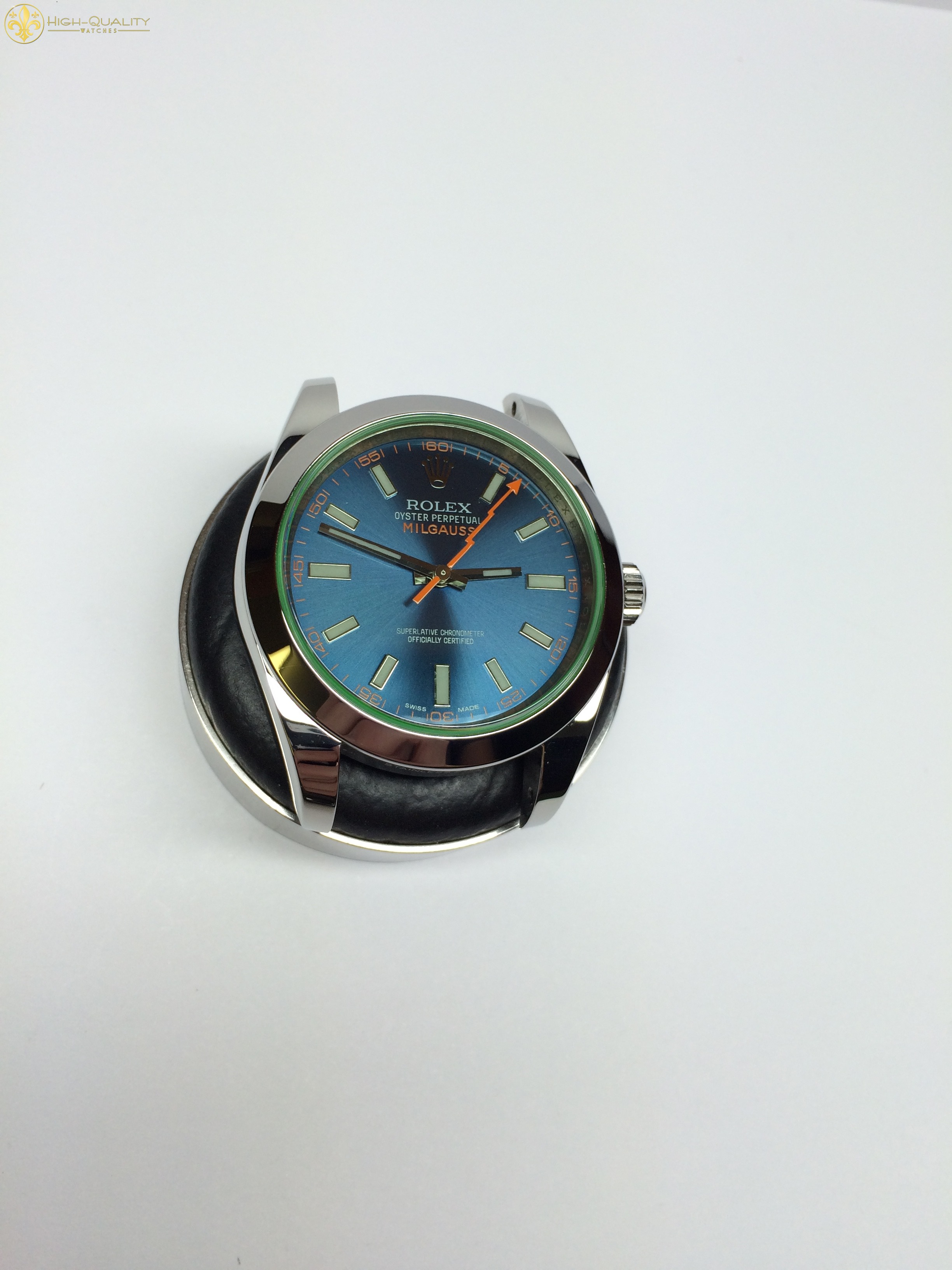 Beautiful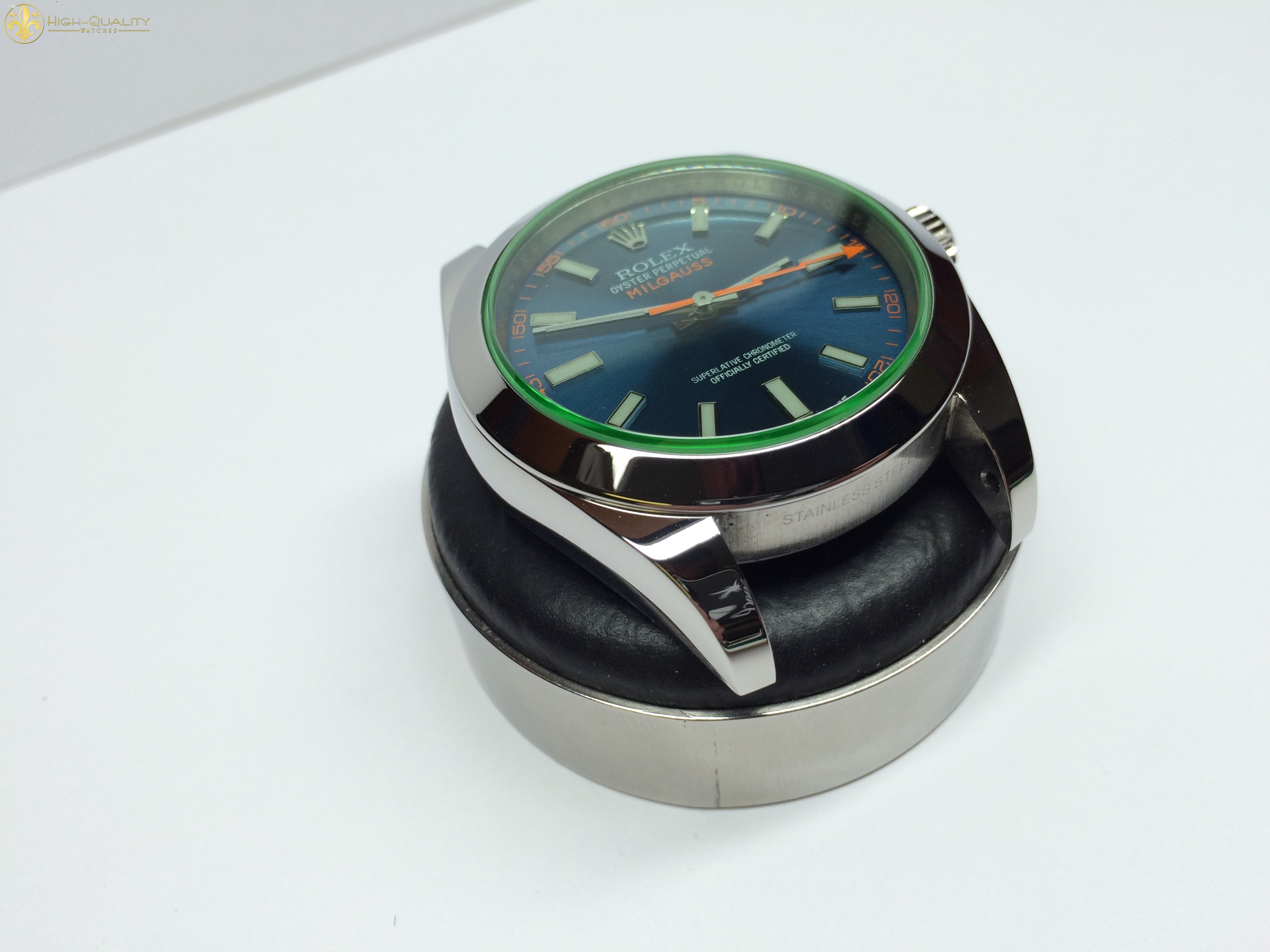 And an Lume Shot Comparision with an Rolex SD4k left and the Relumed Milgauss GV
at the right.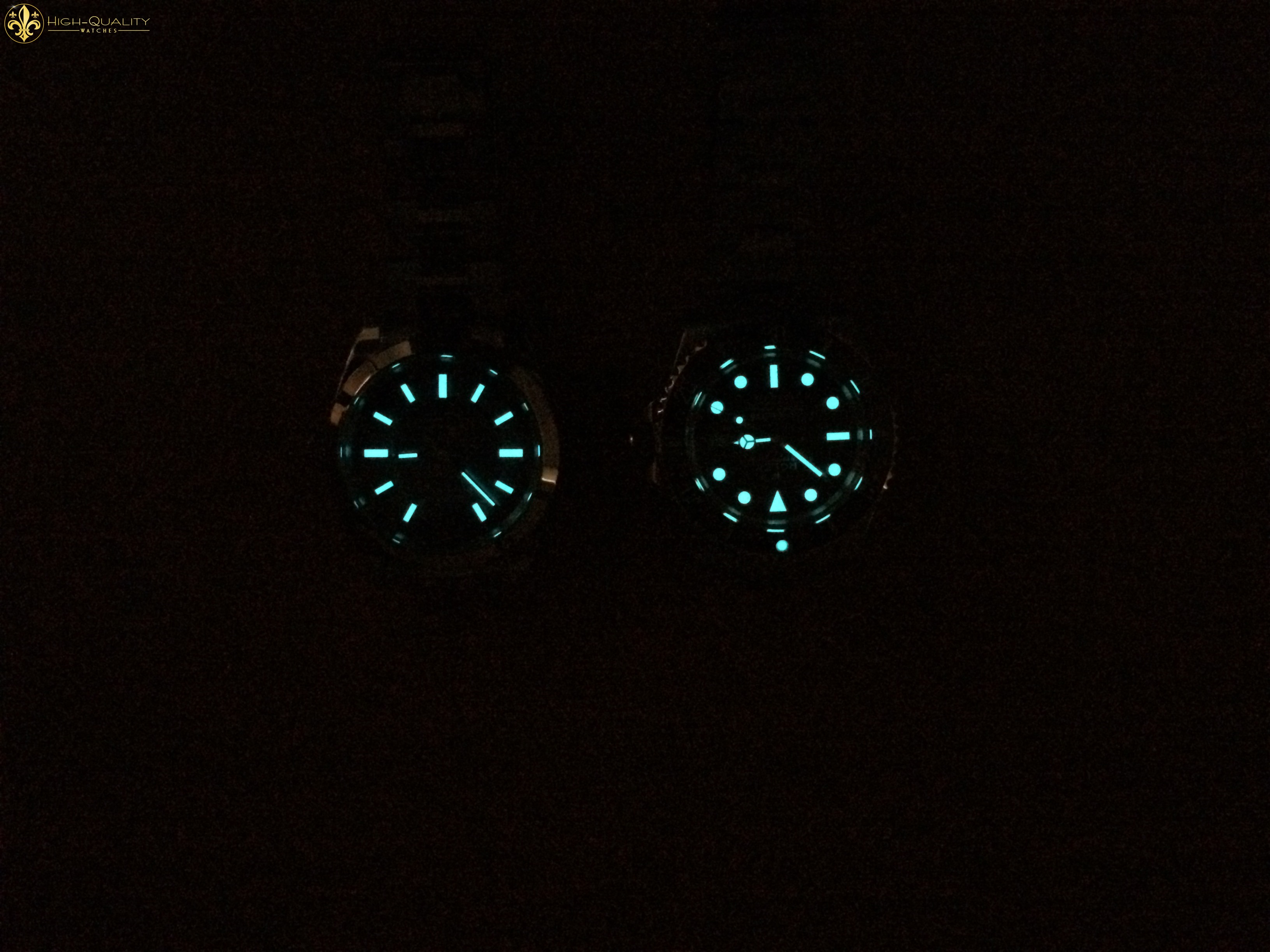 And an look at the DayLight, nice and even Lume and an Beautiful new Crystal.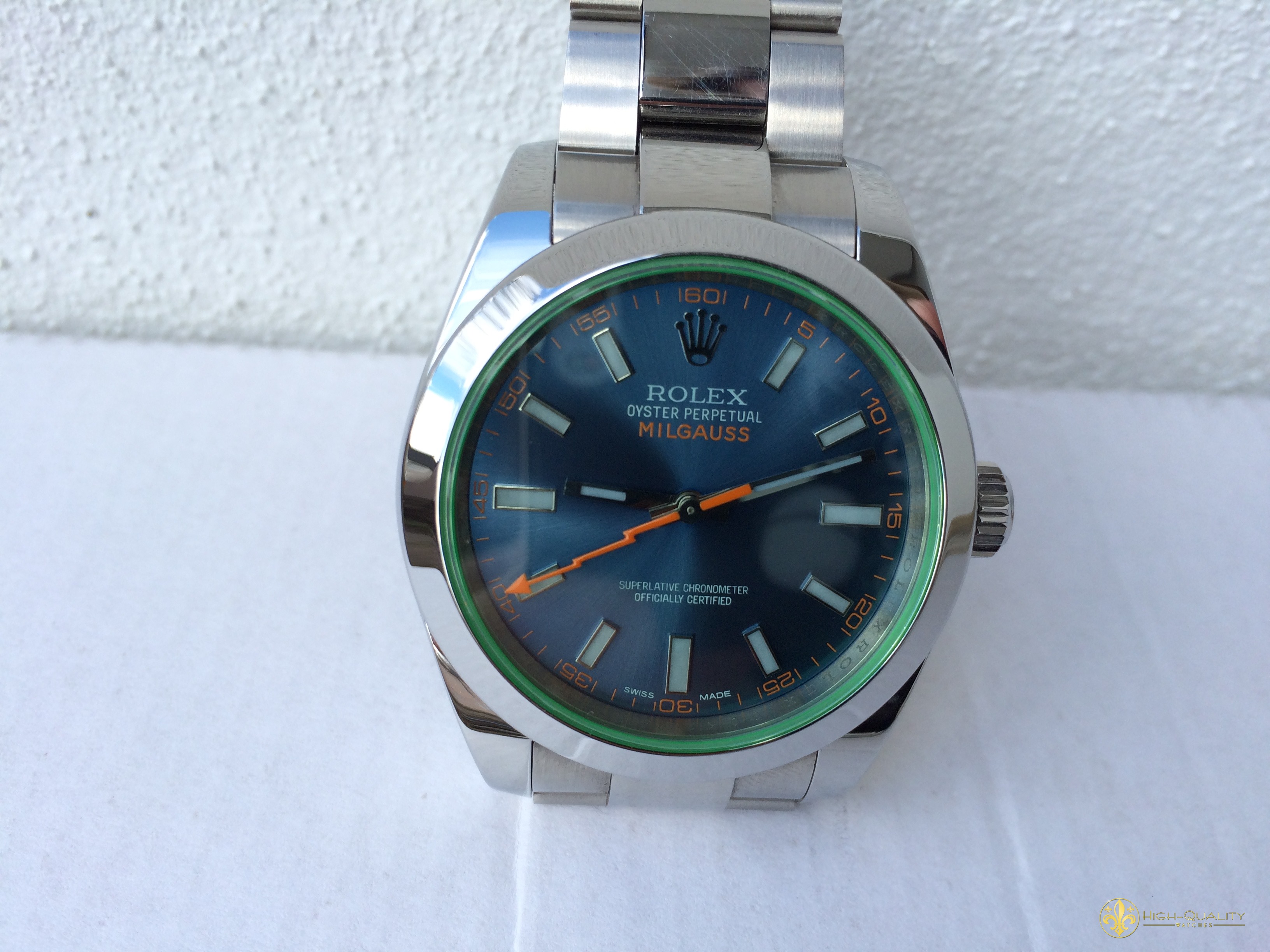 And an Wrist Shot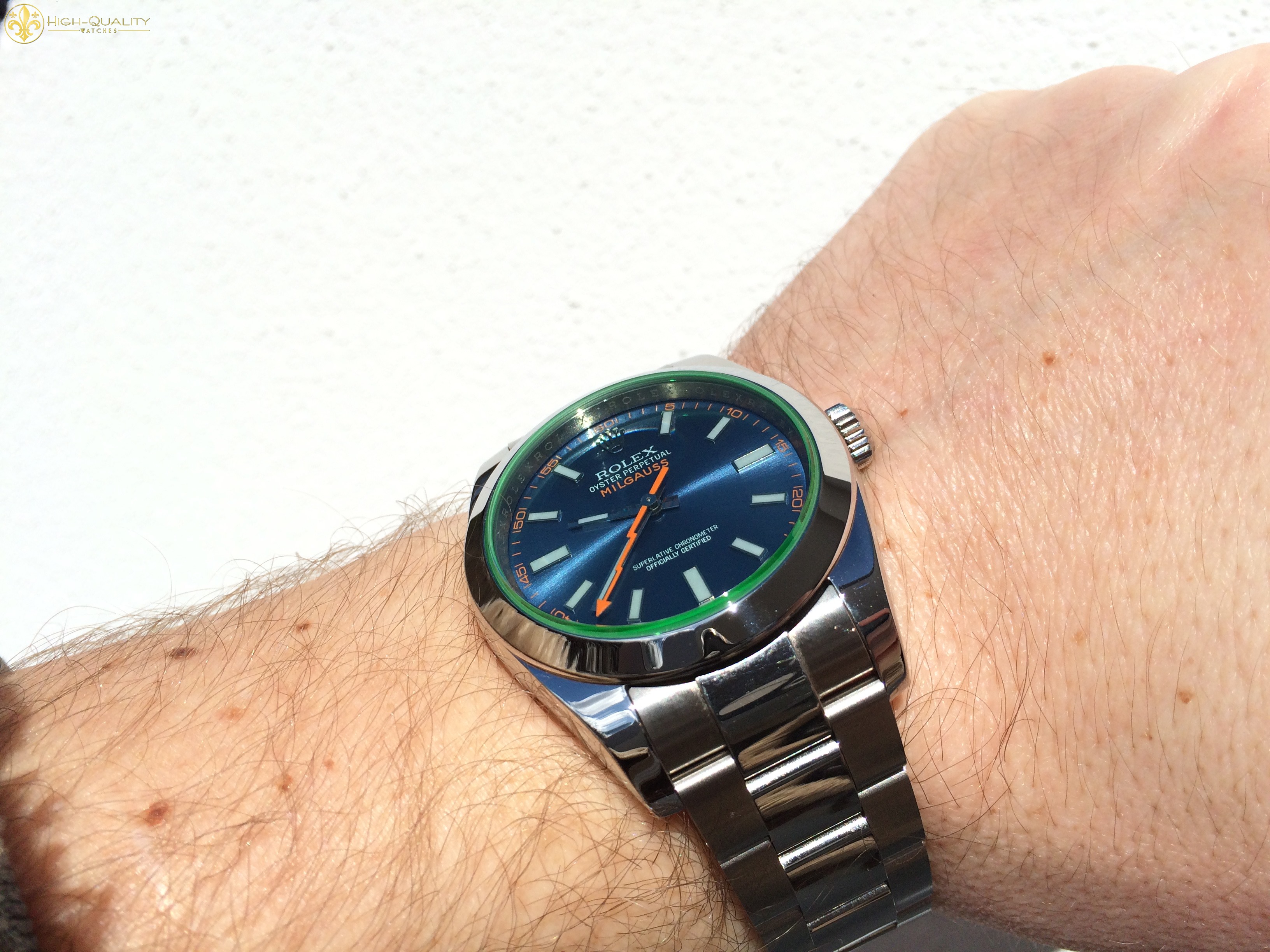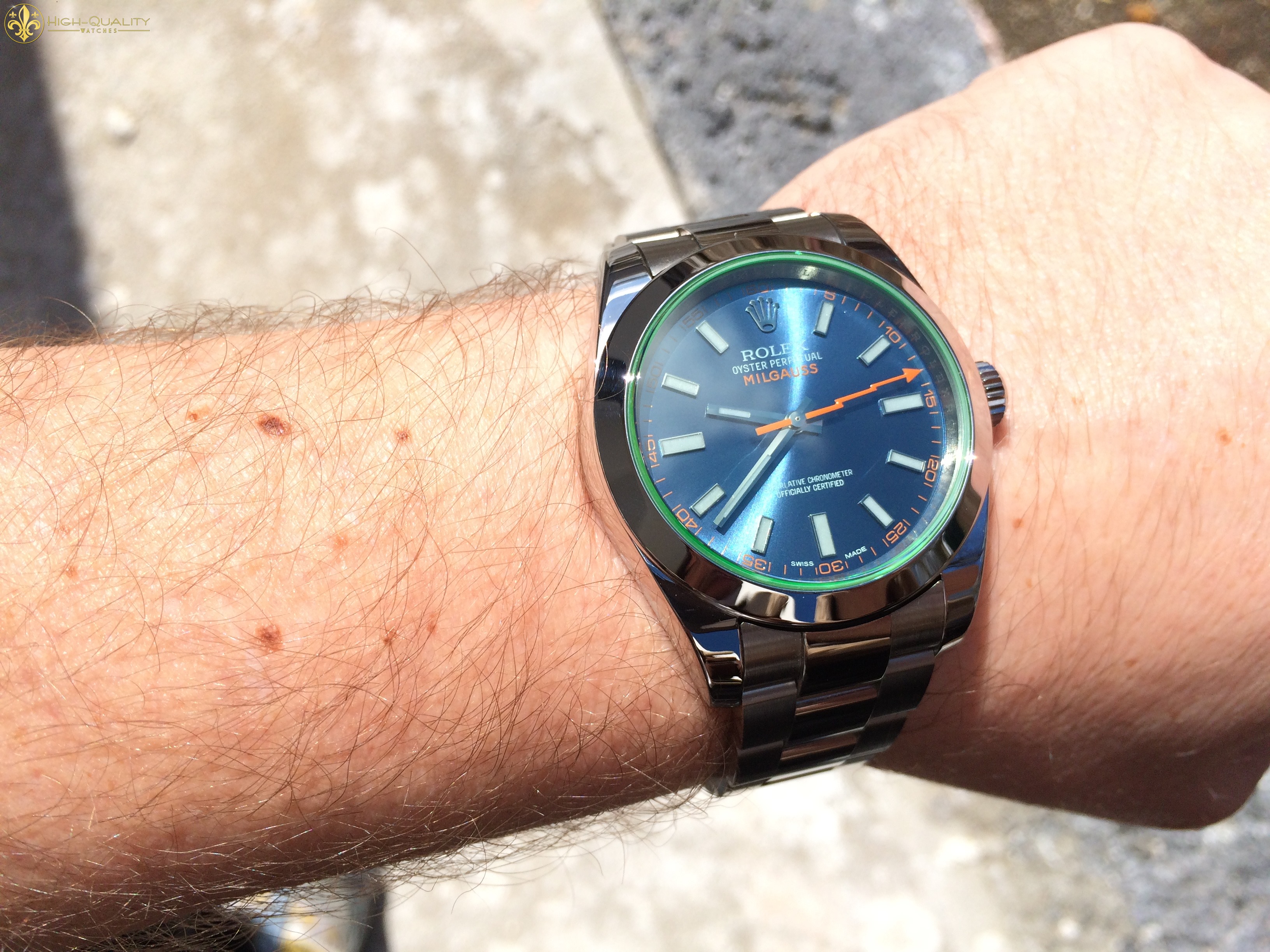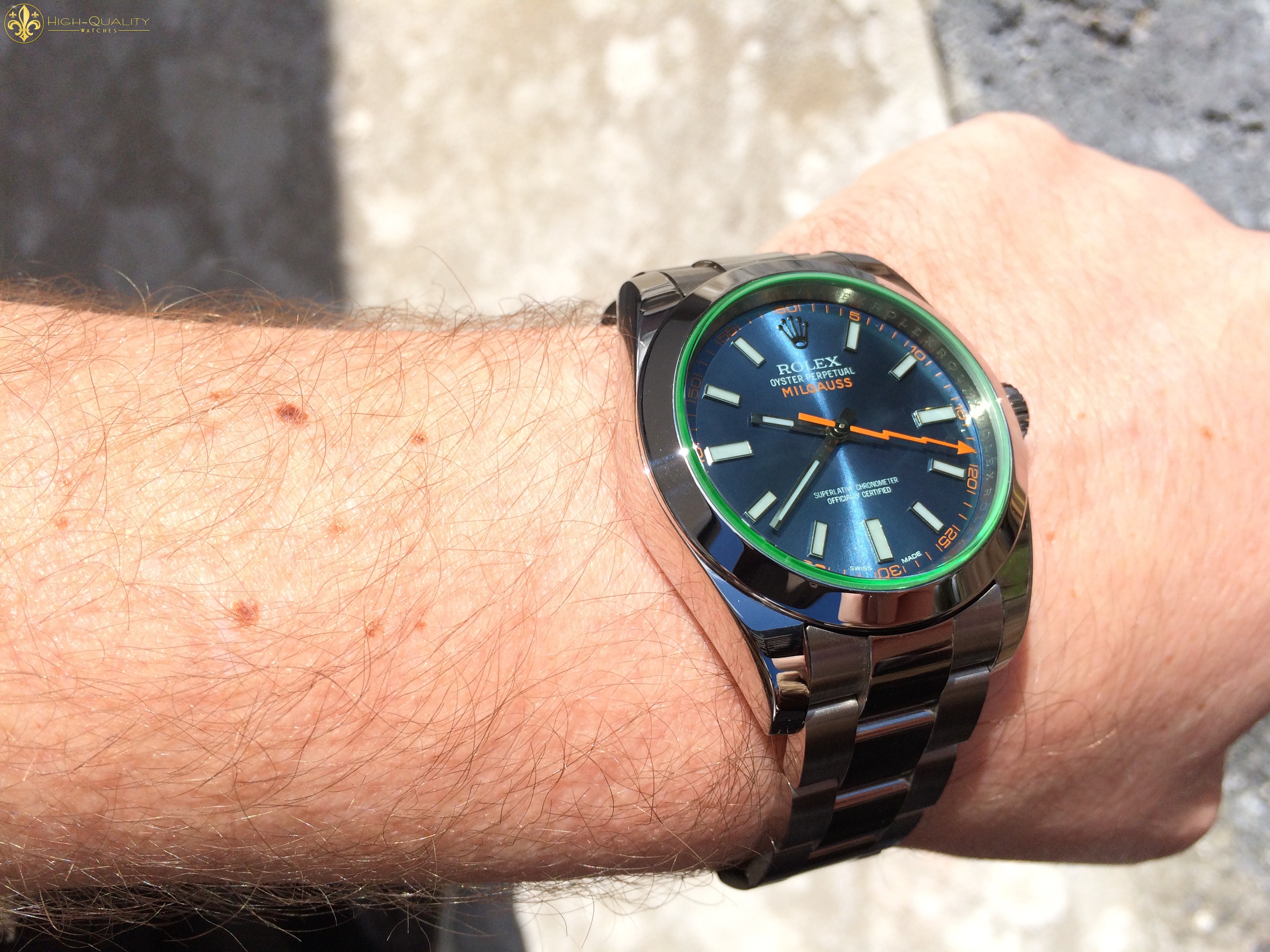 And another Lume Shot