See our Magican Transformation
Transform an IWC5004 to an IWC 5002 Big Pilot
This is another Work that was done by HQ-Watches.
The Watch has start his Live as an IWC5004 but the Customer didn´t like the missing Nine at the Dial.
So we Ordered an New 5002 Dial, Hand Set, DateWheel and Crown.
And made an IWC5004 to an IWC5002
It was checked and Regulated.
Then she got an new Brownish IWC Leather Strap
And now she have an new Face.
Absolut Beautiful! Without words!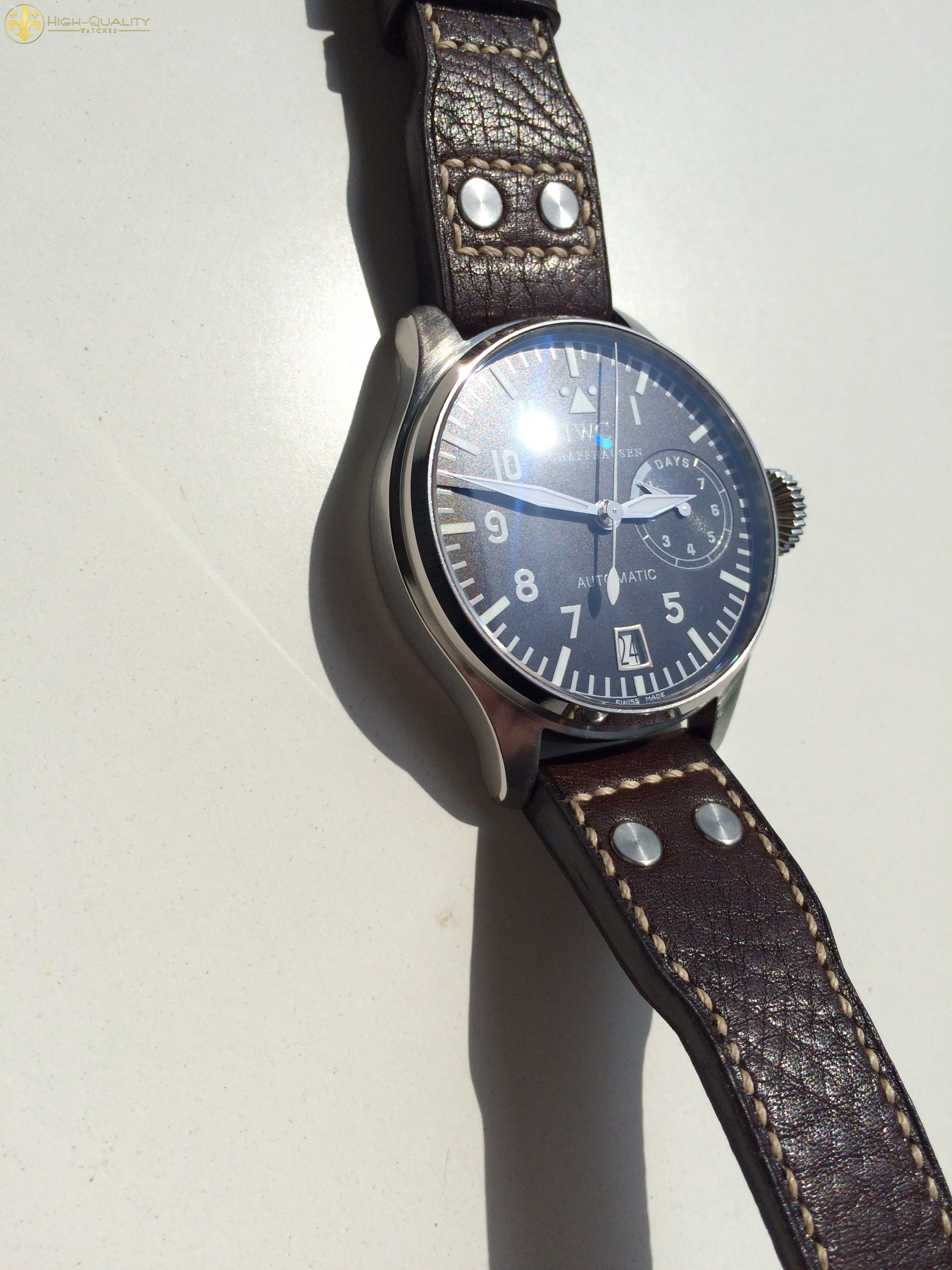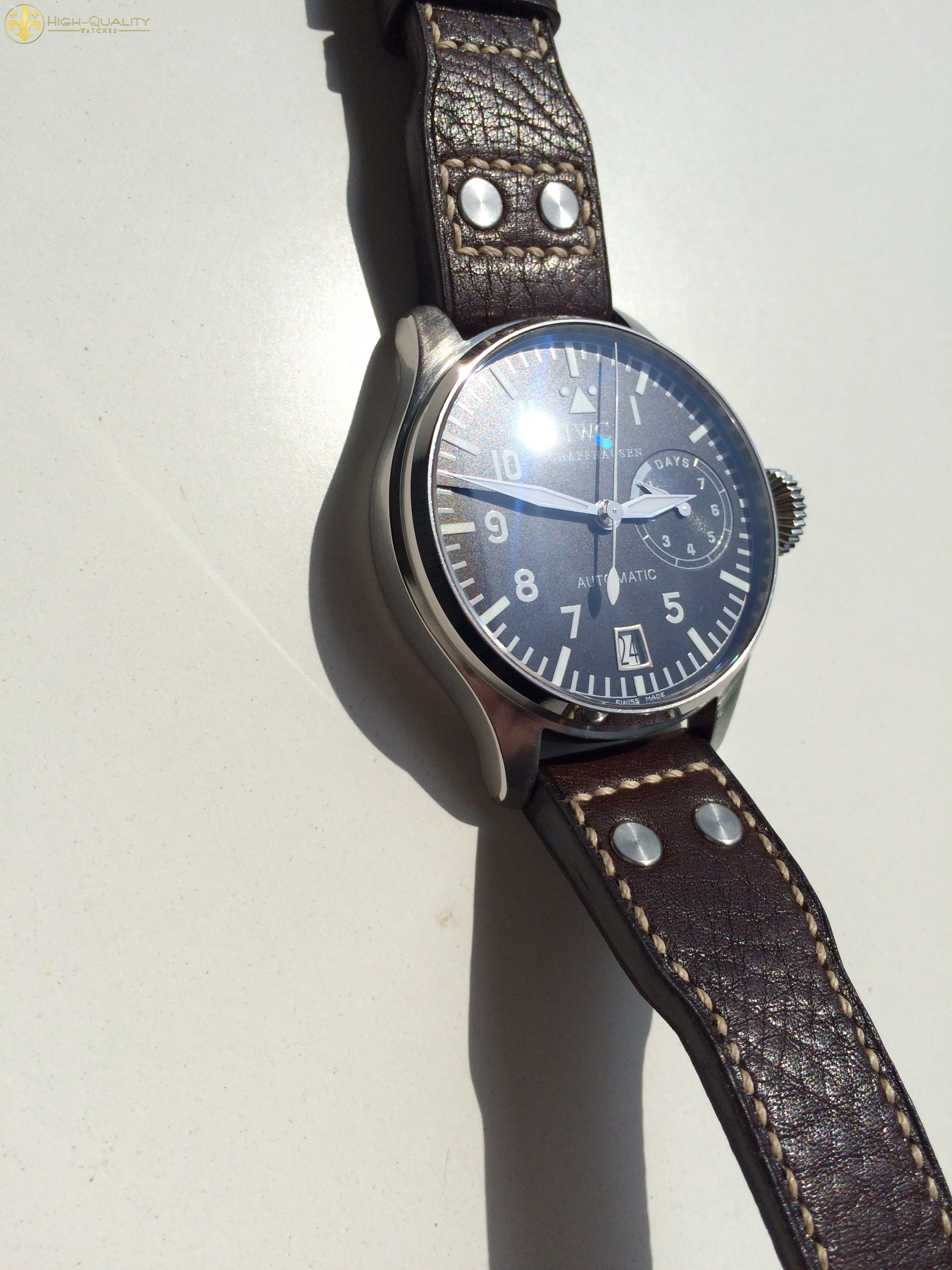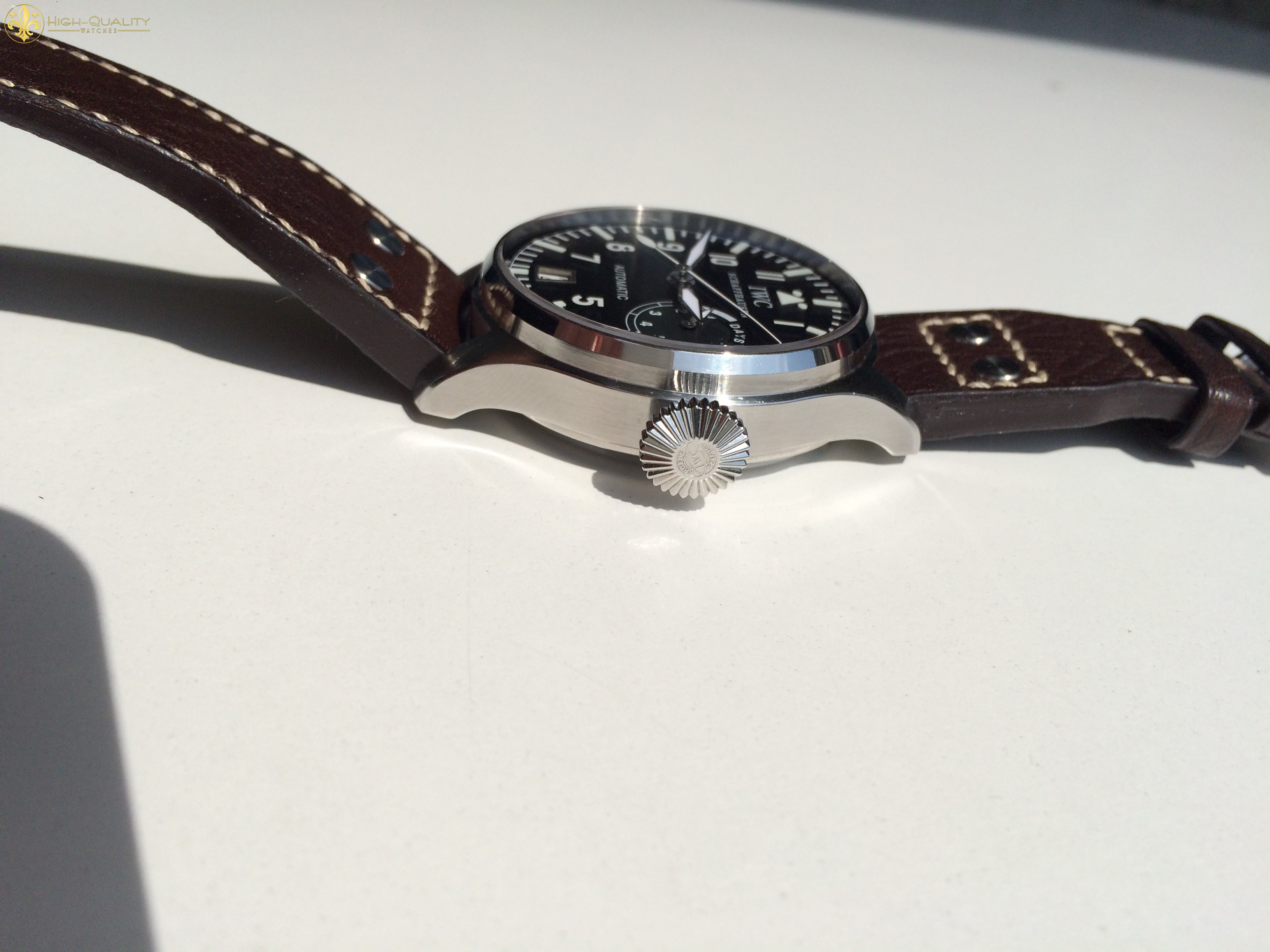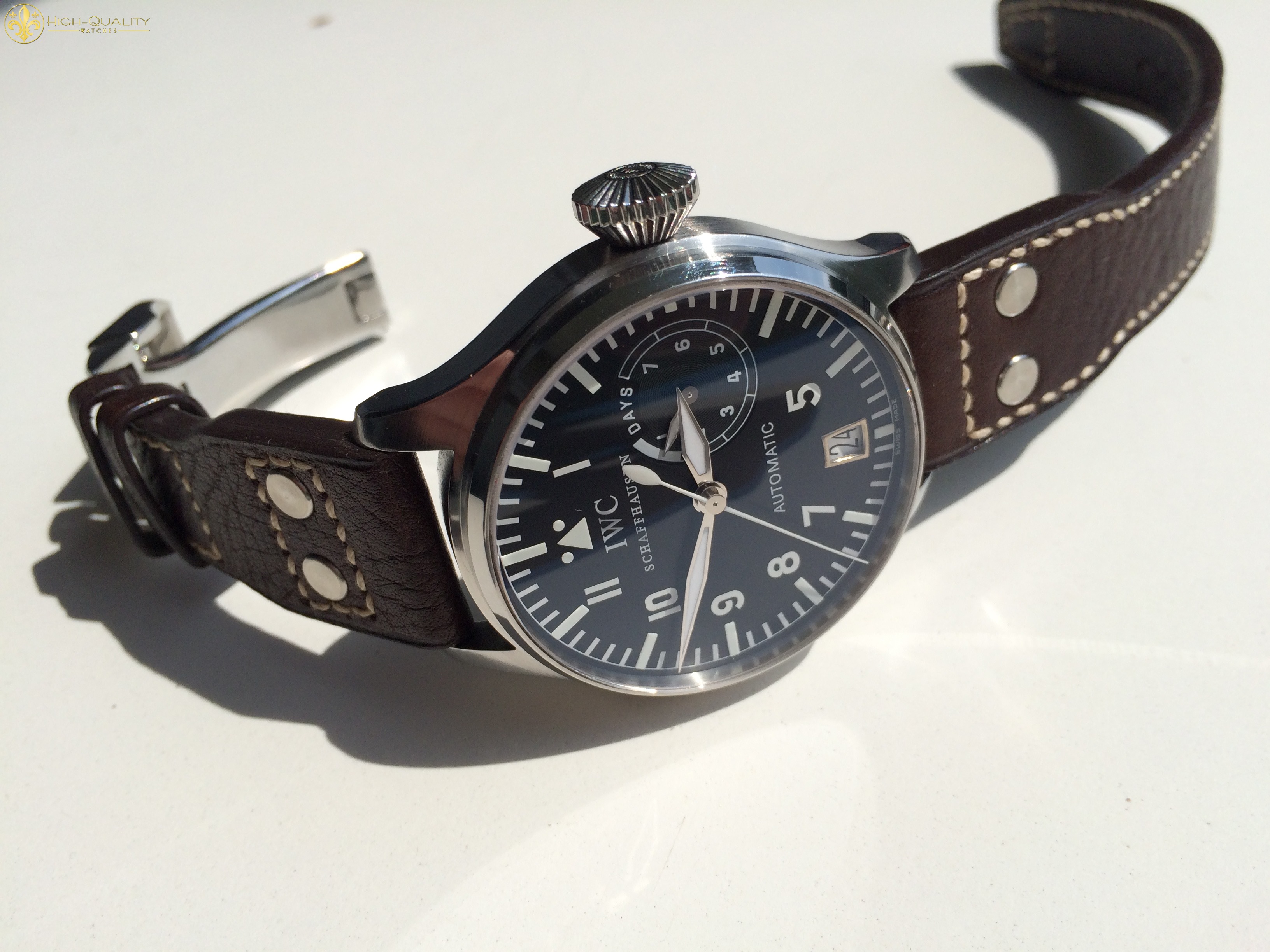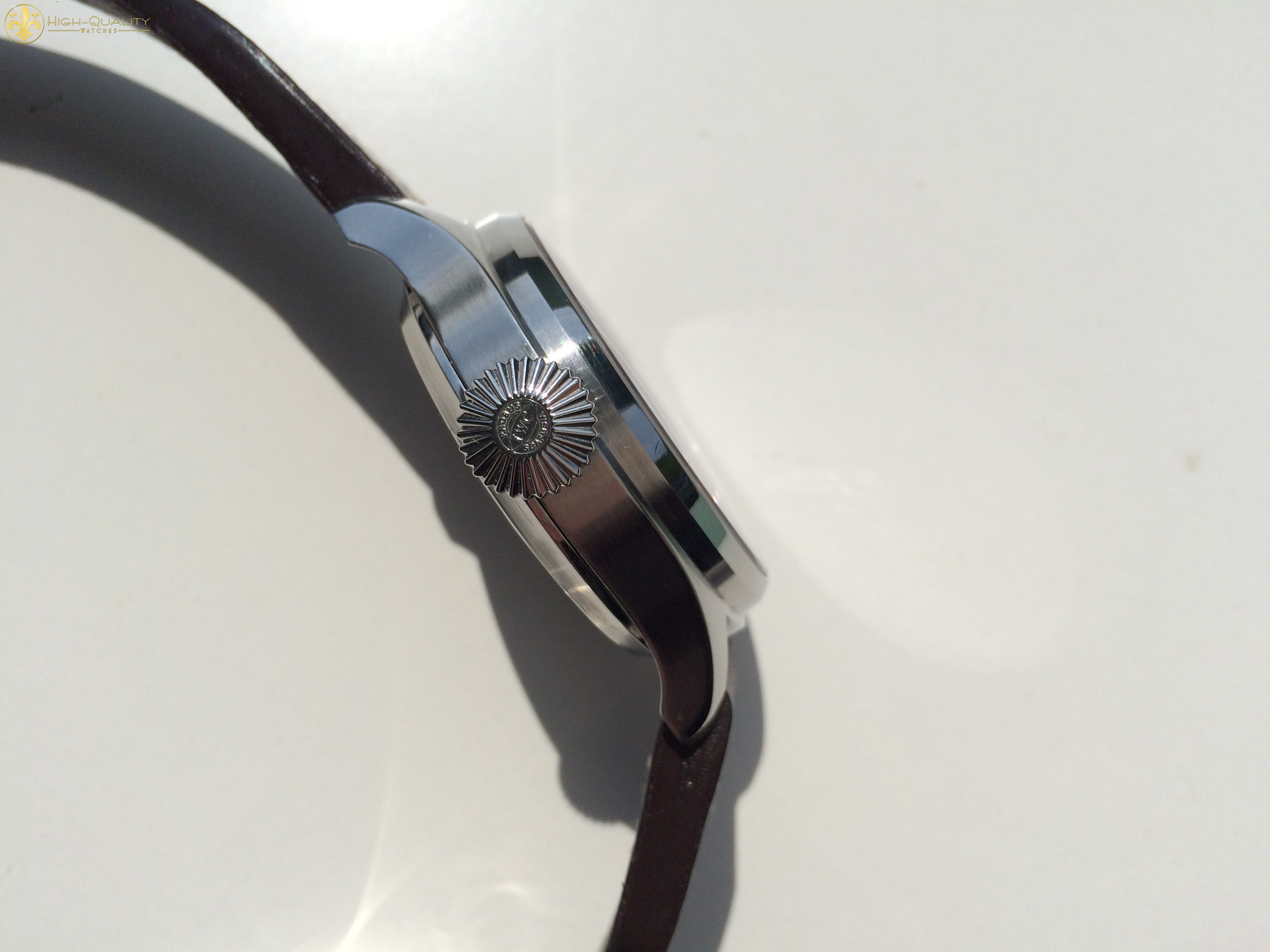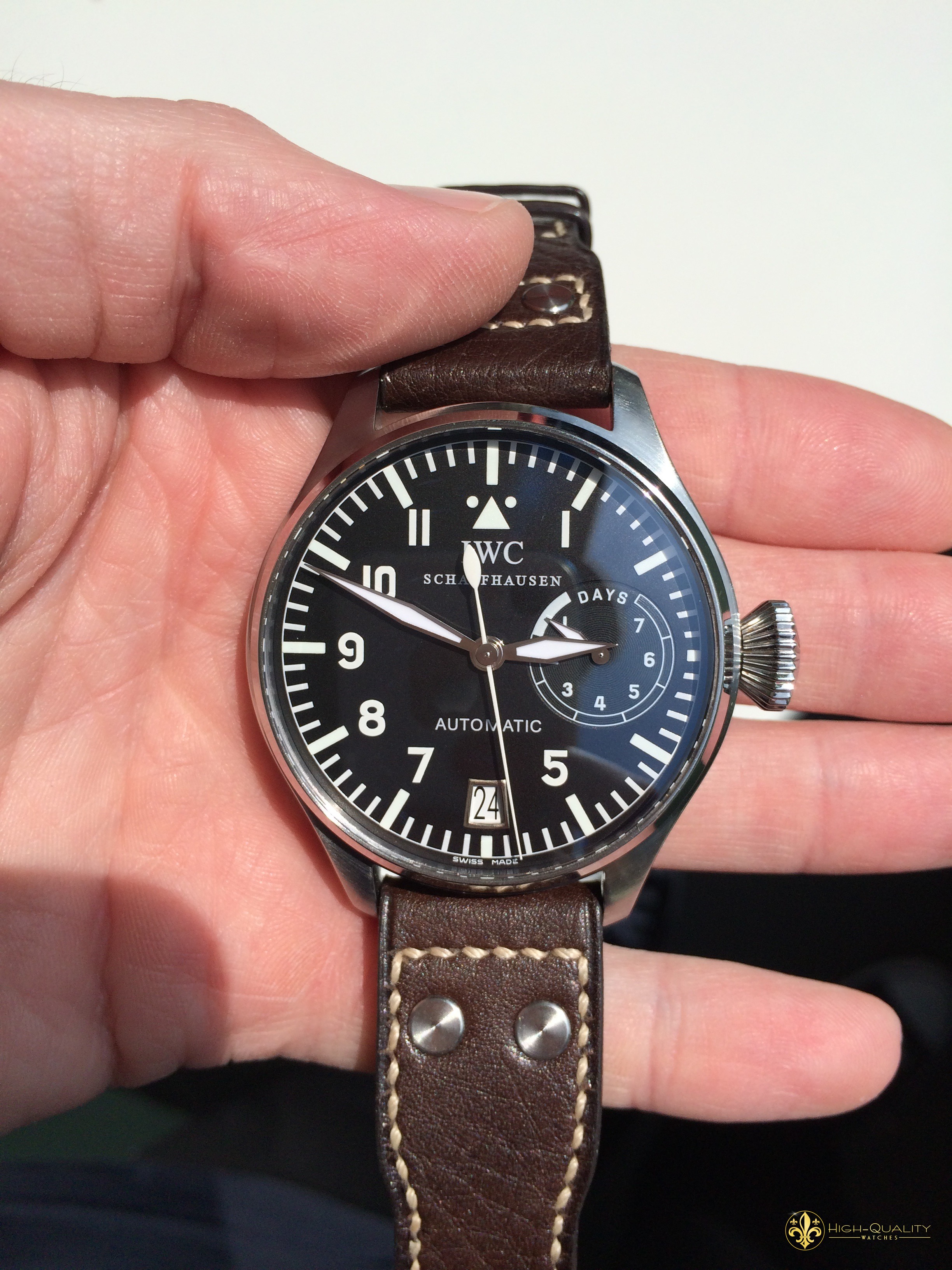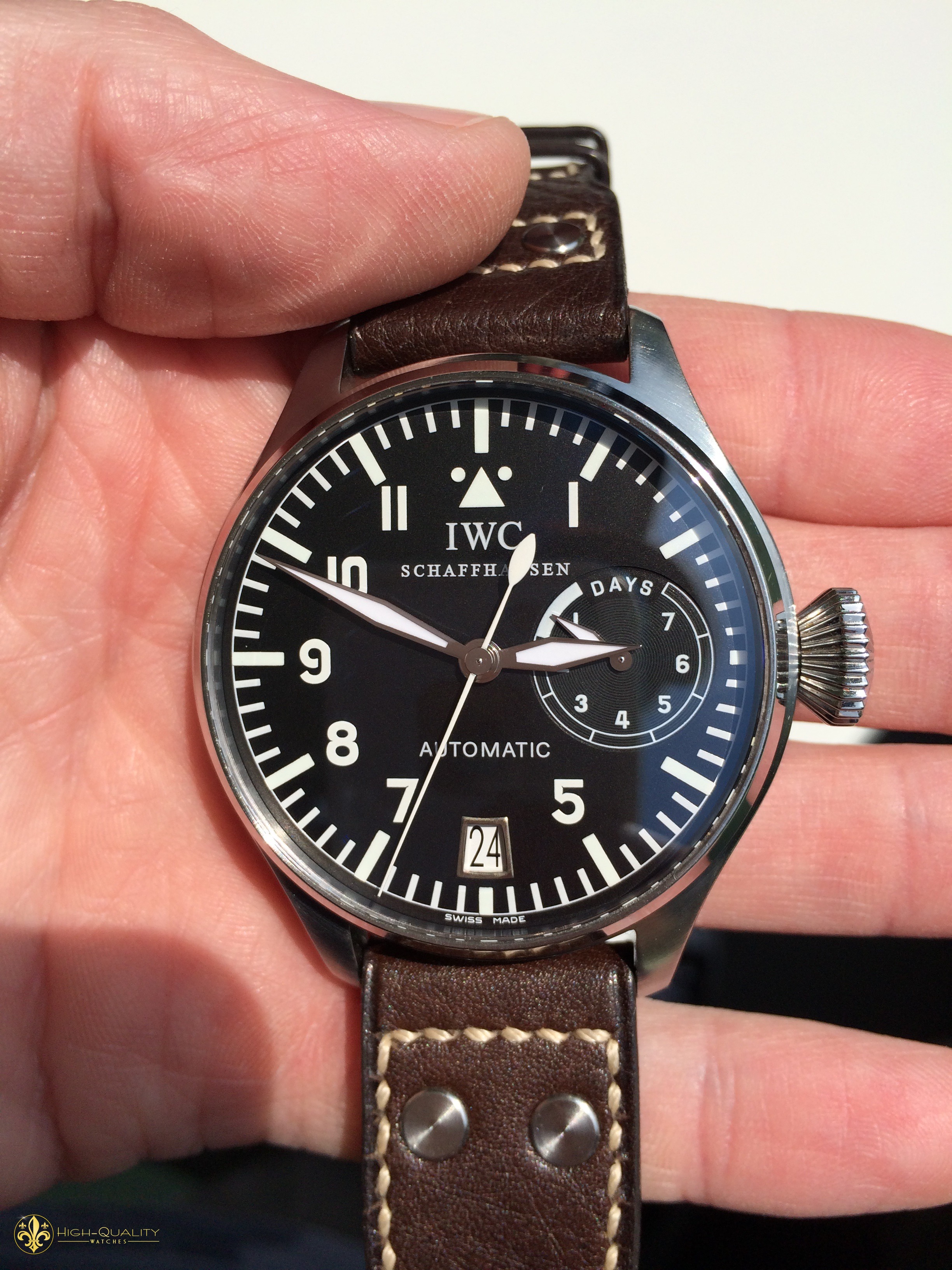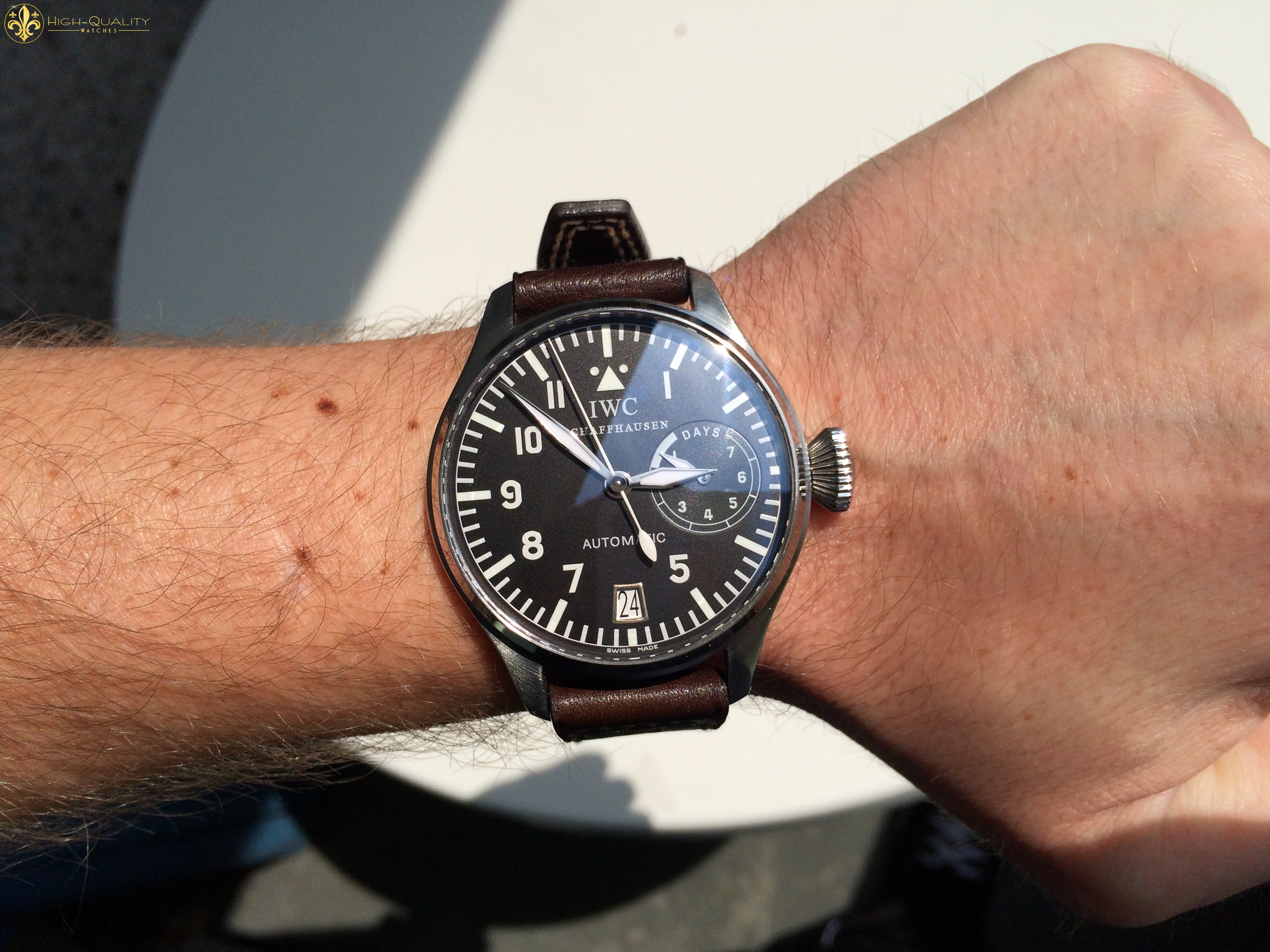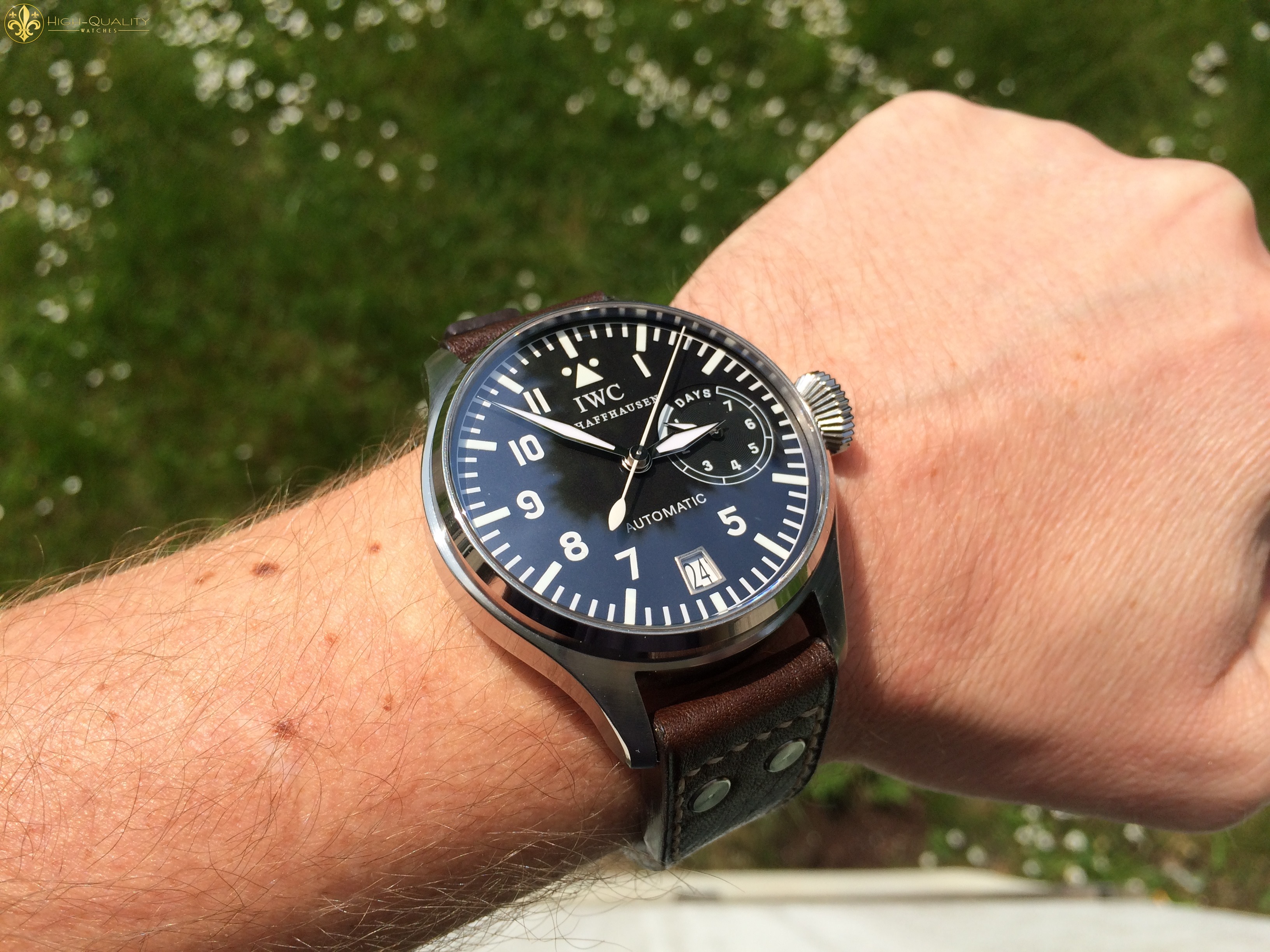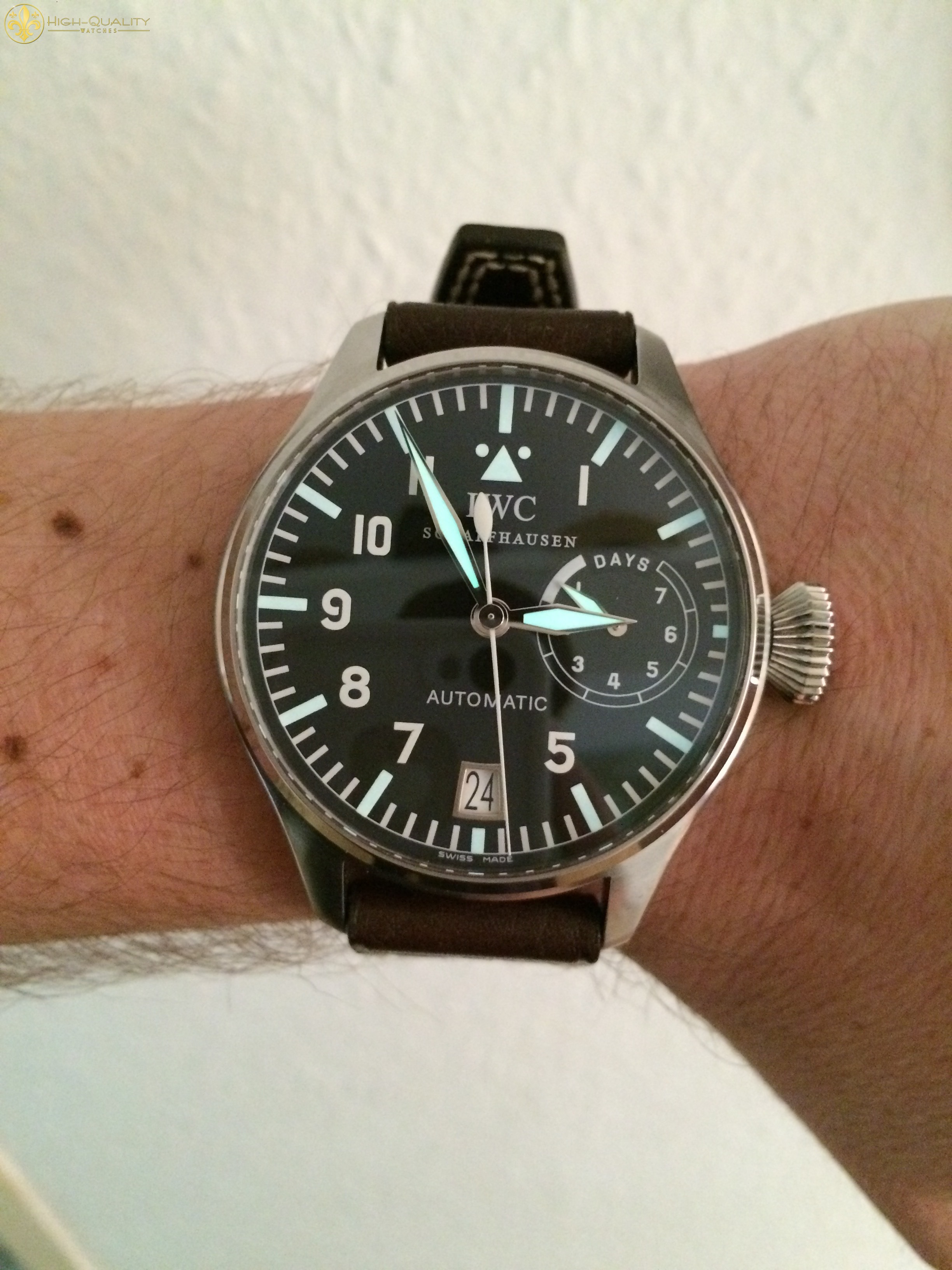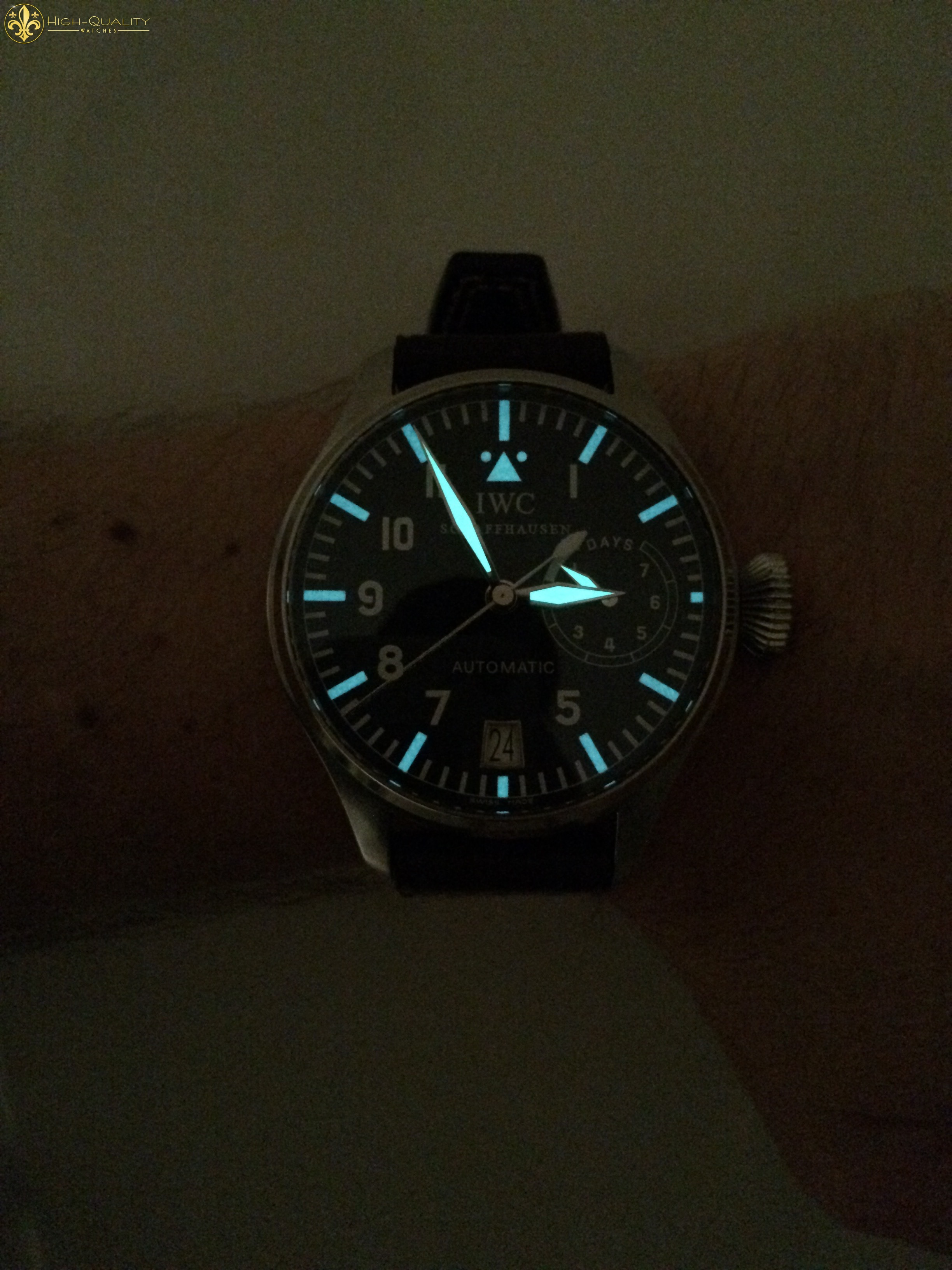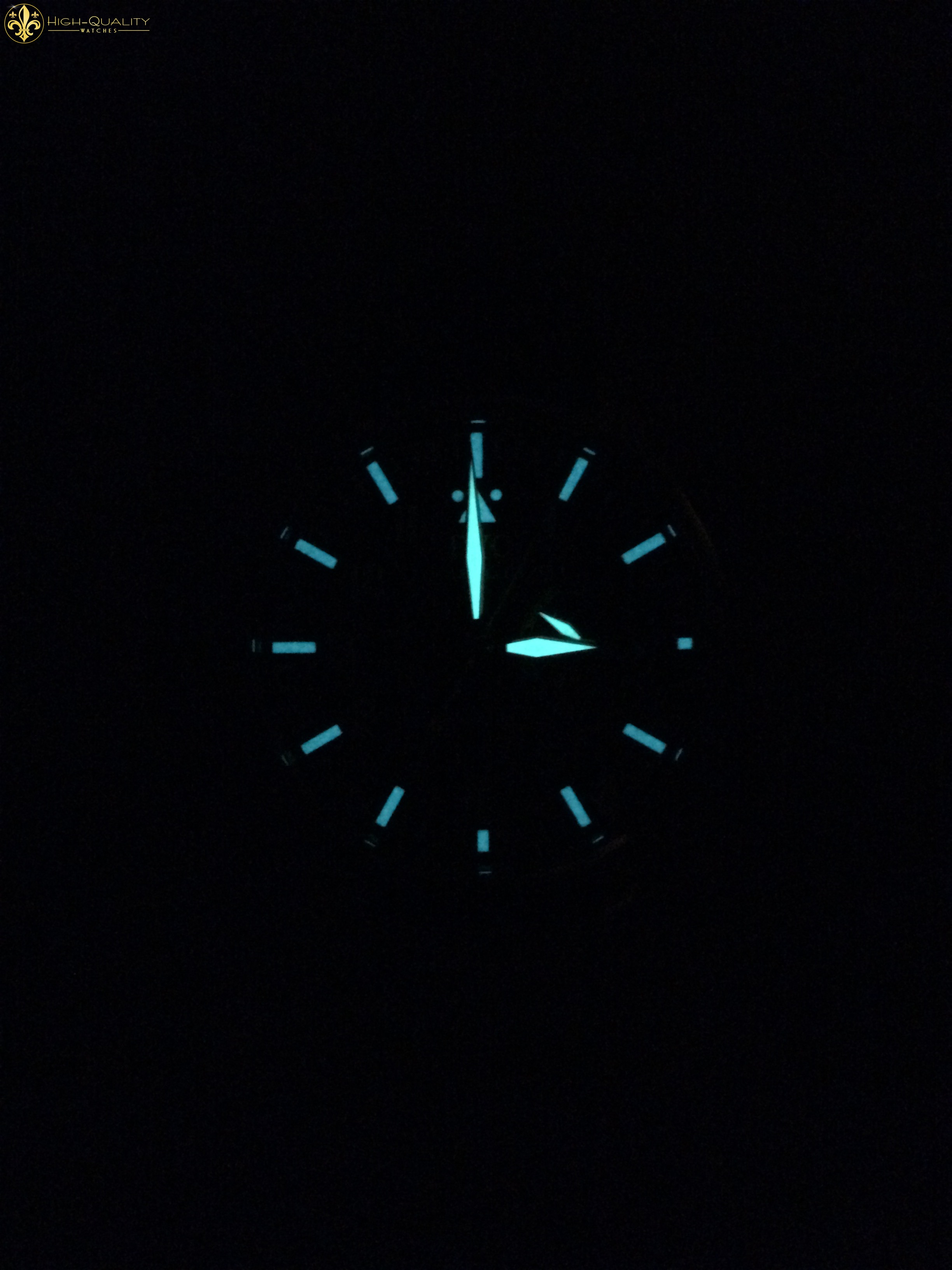 We are sorry that we can show you only the Ready Builded Watch Pictures, but we lost the before Pics at an HDD Crash.
But we wanted not to hide this beauty