Here we see an IWC3789 Top Gun Rebuild

So the Watch got an new IWC Crystal with an really nice 2x AR Coat
an new Tube and Crown.
After the Movement got an Full Teardown the Watch got an Complete New Face.
An new Dial, Hands (NOS), DateWheels.

So we start with adding an new Tube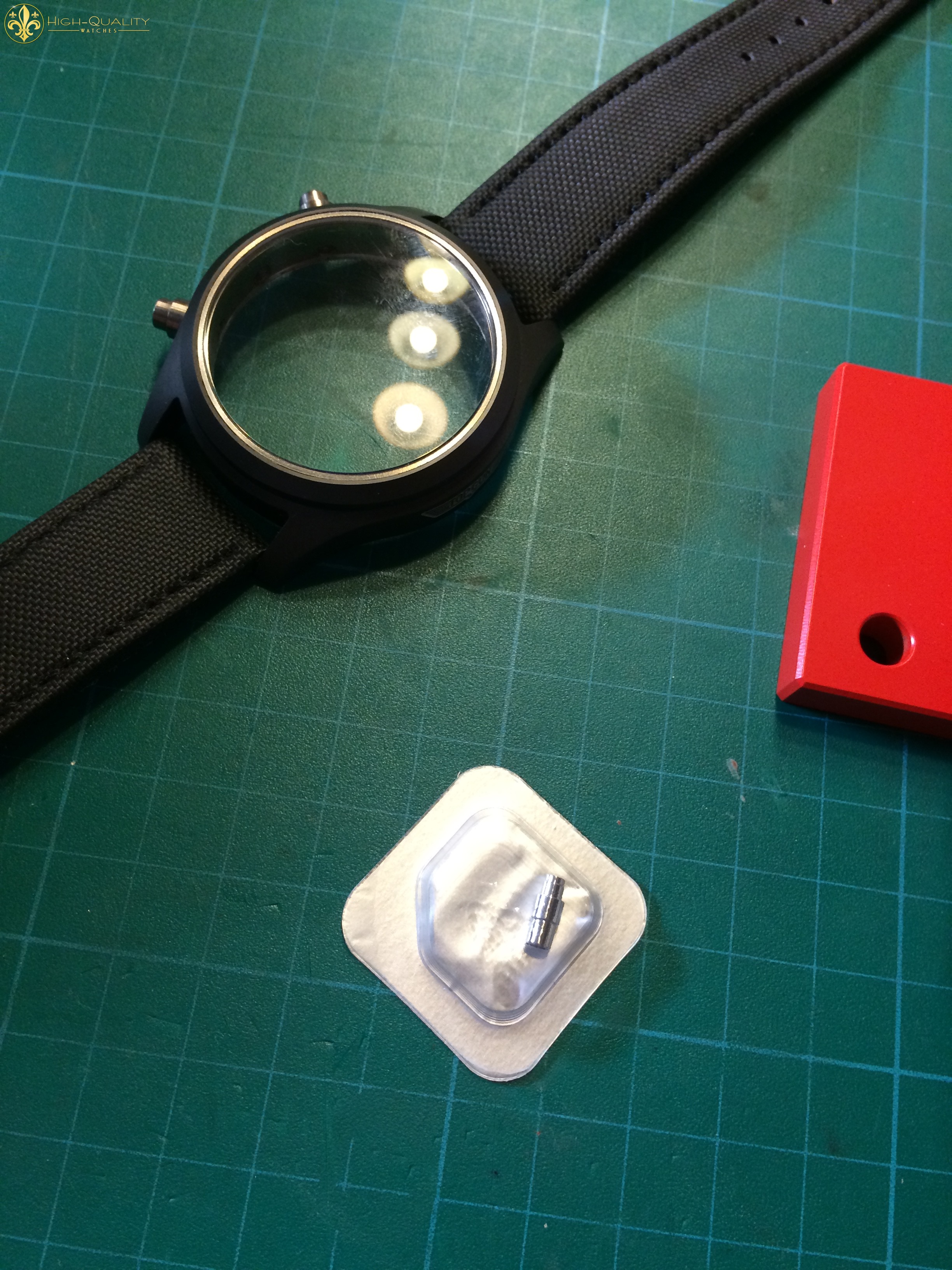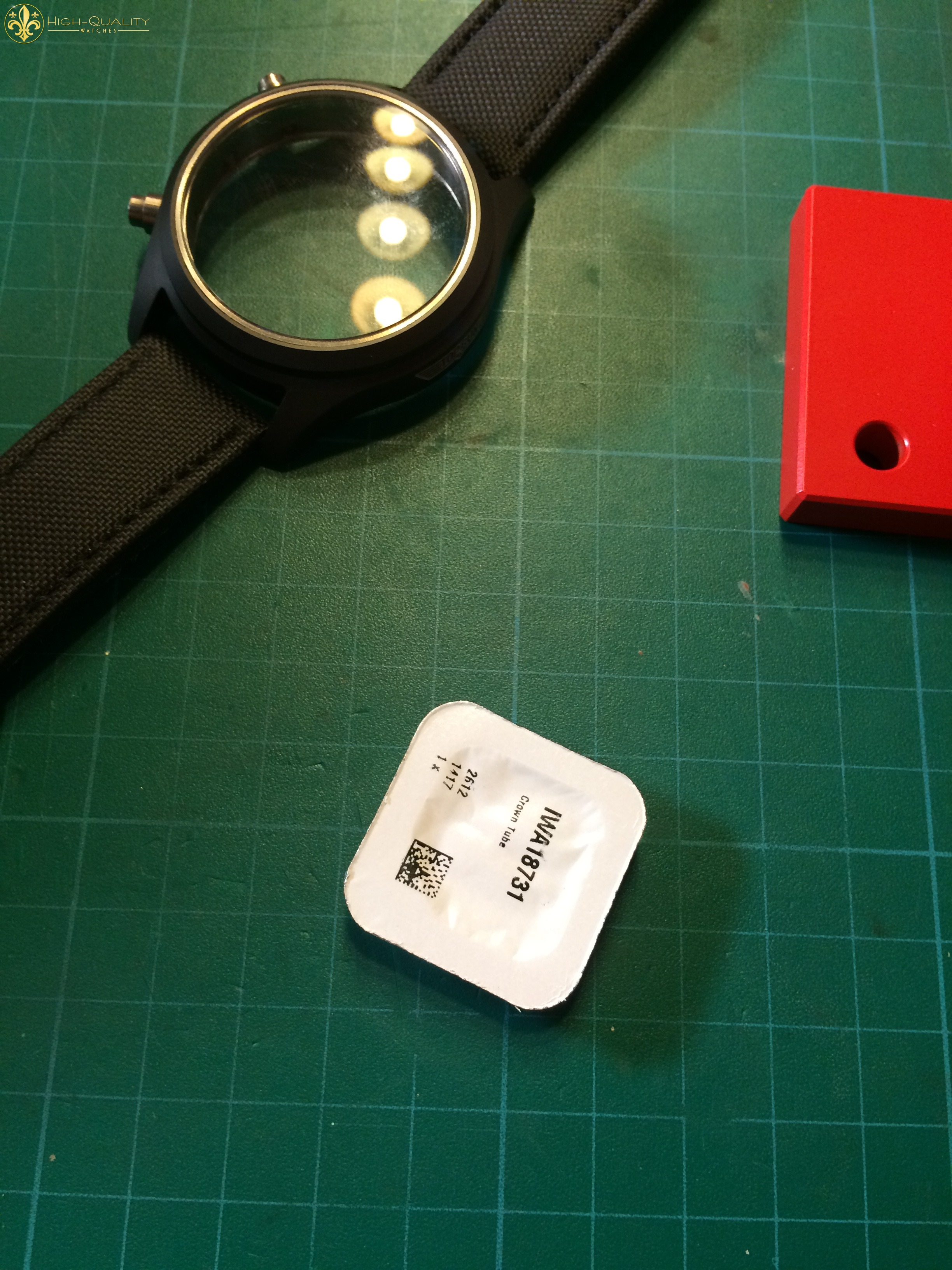 Here we see the Installed new Tube and the Removed old Crystal.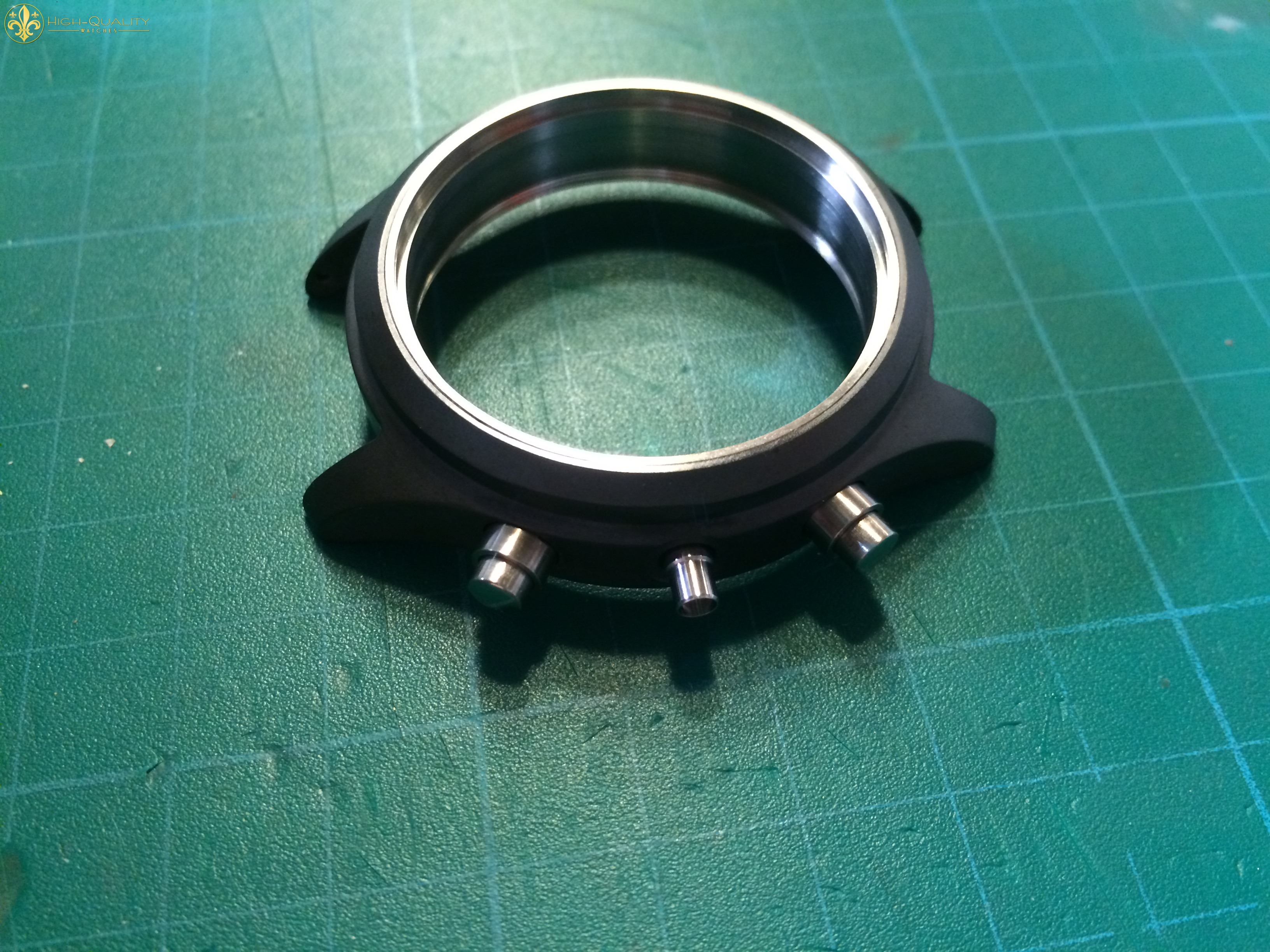 Time for Test the new Tube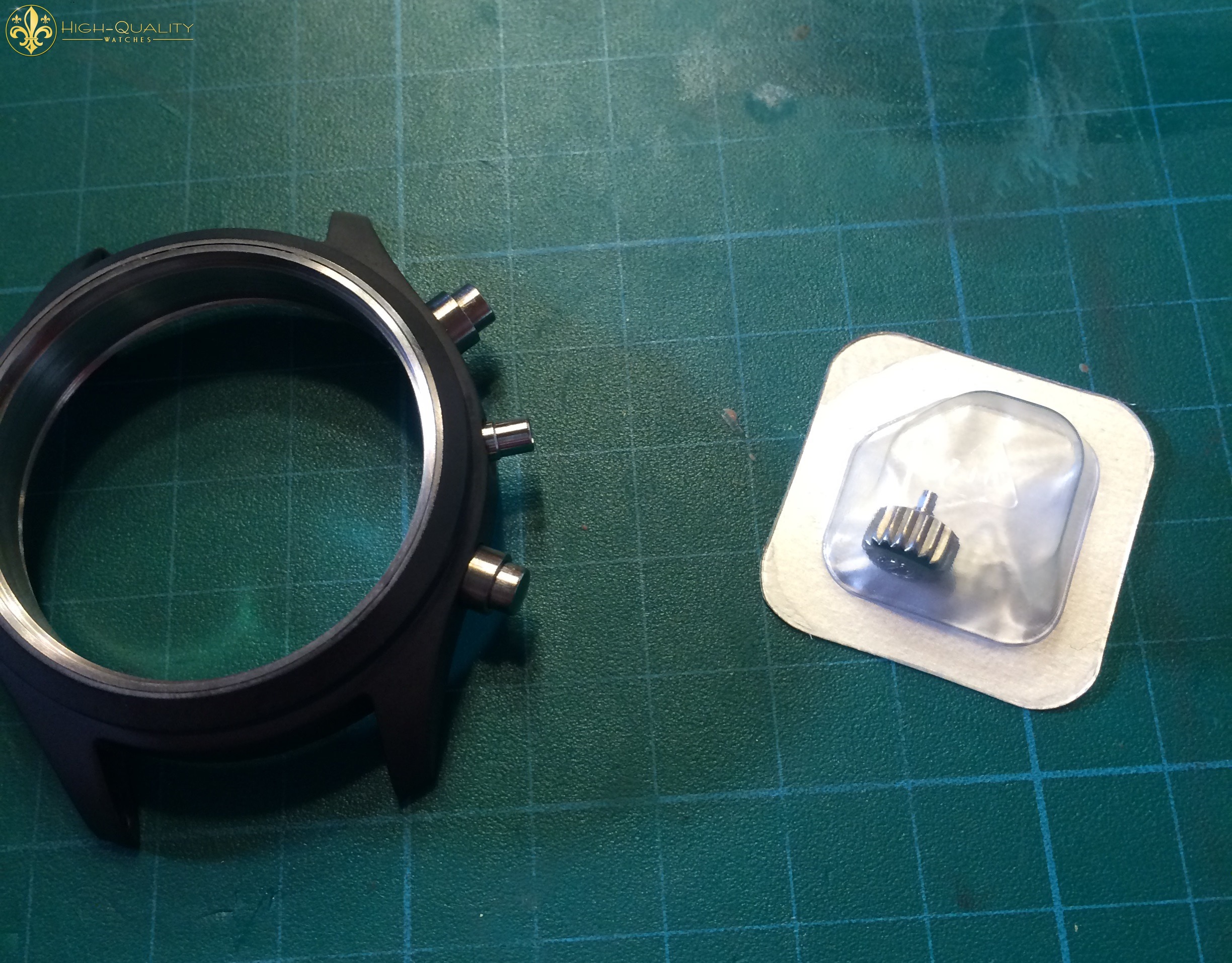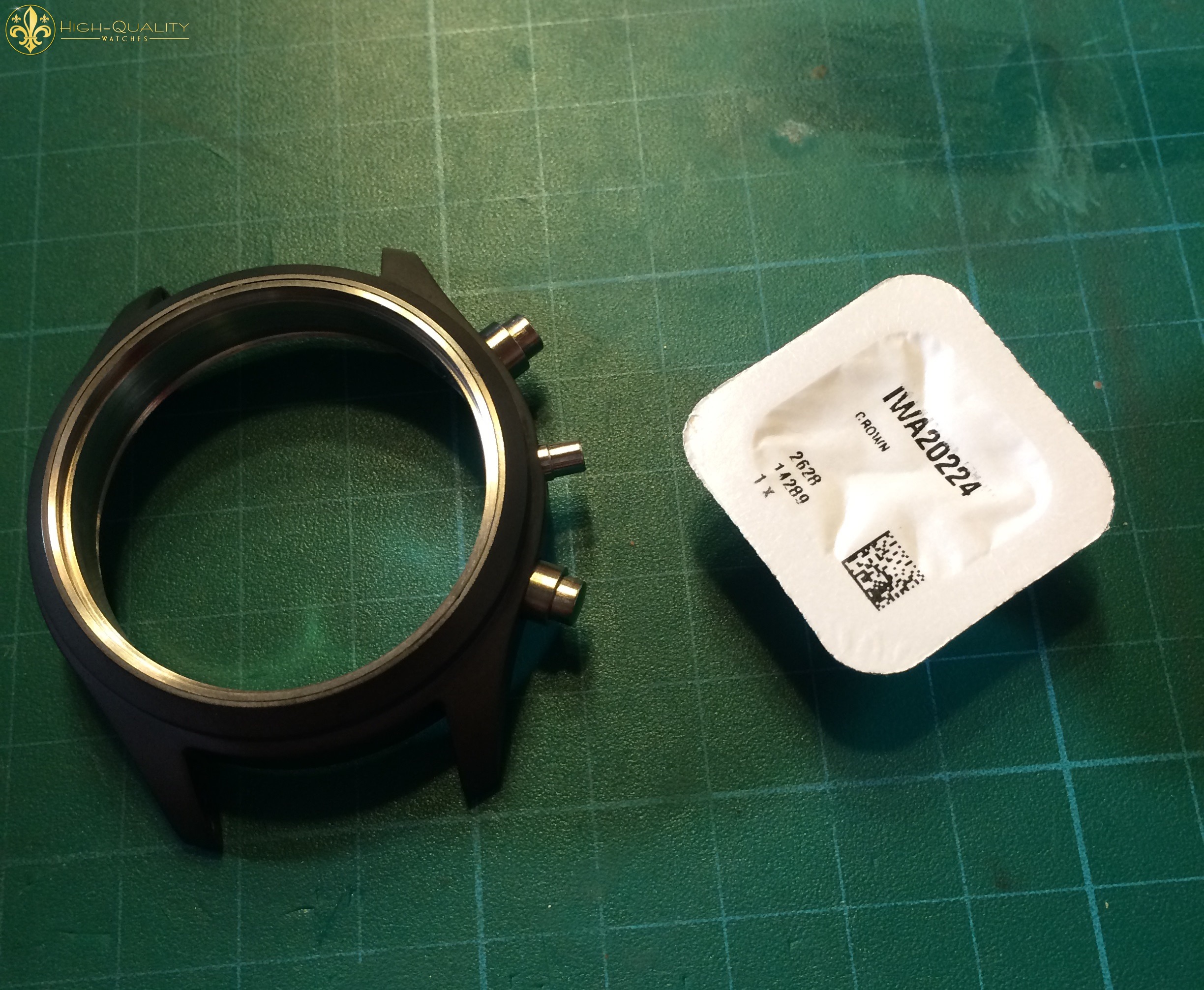 An short Magnifier Pic where we see the Probus Logo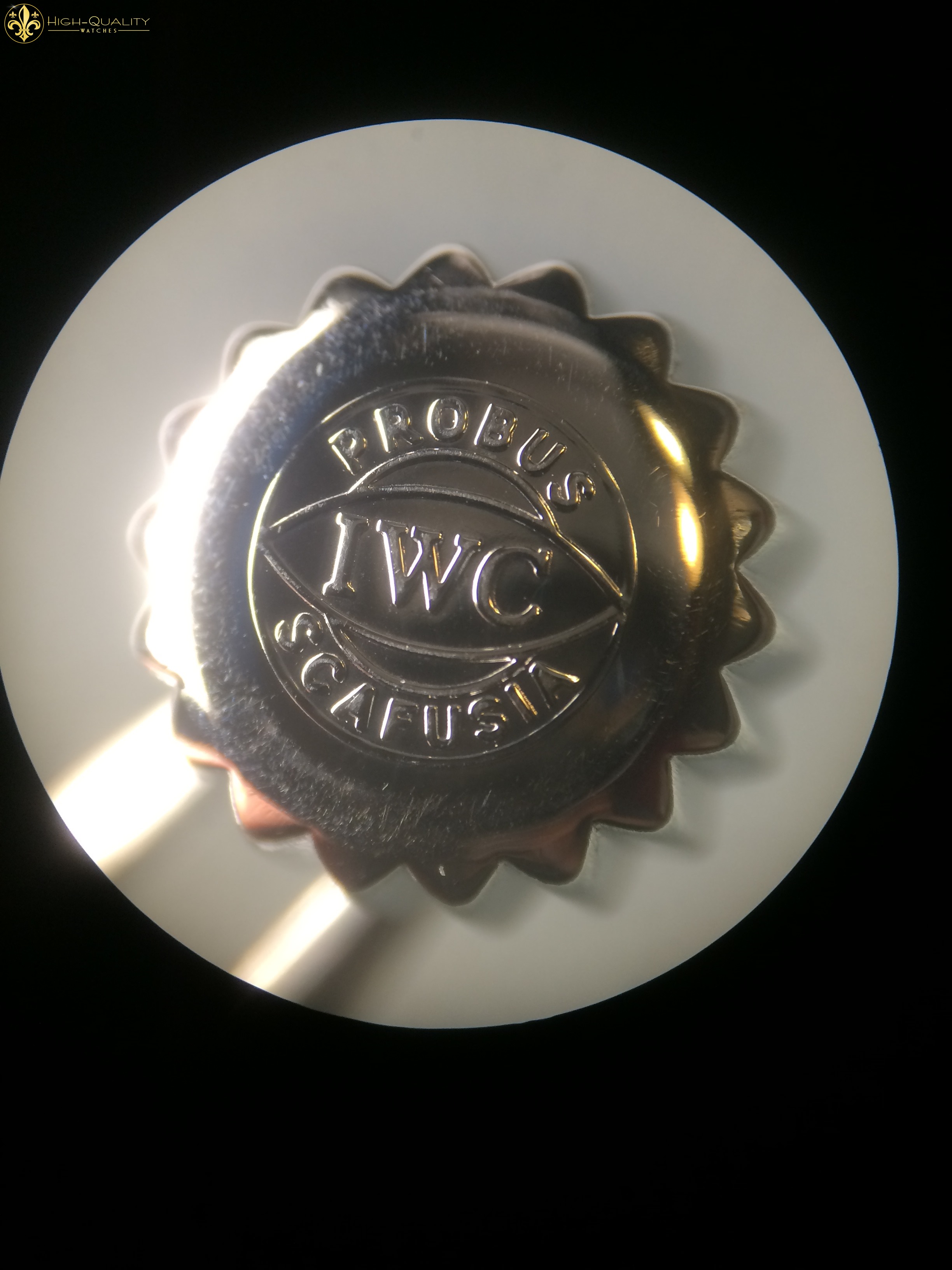 And added to the Tube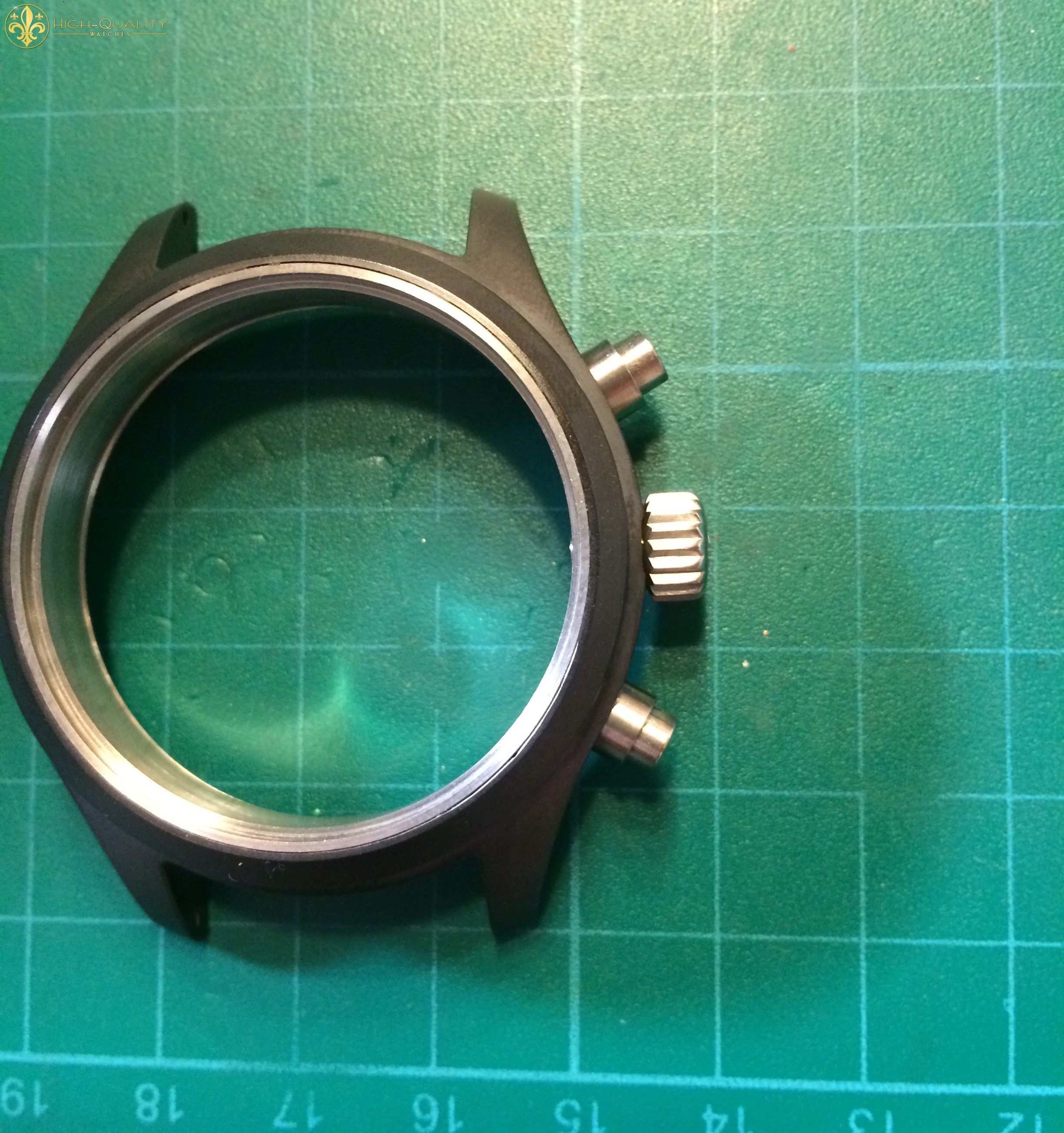 Added the new nice IWC 2x AR Crystal it have an really nice Blueish AR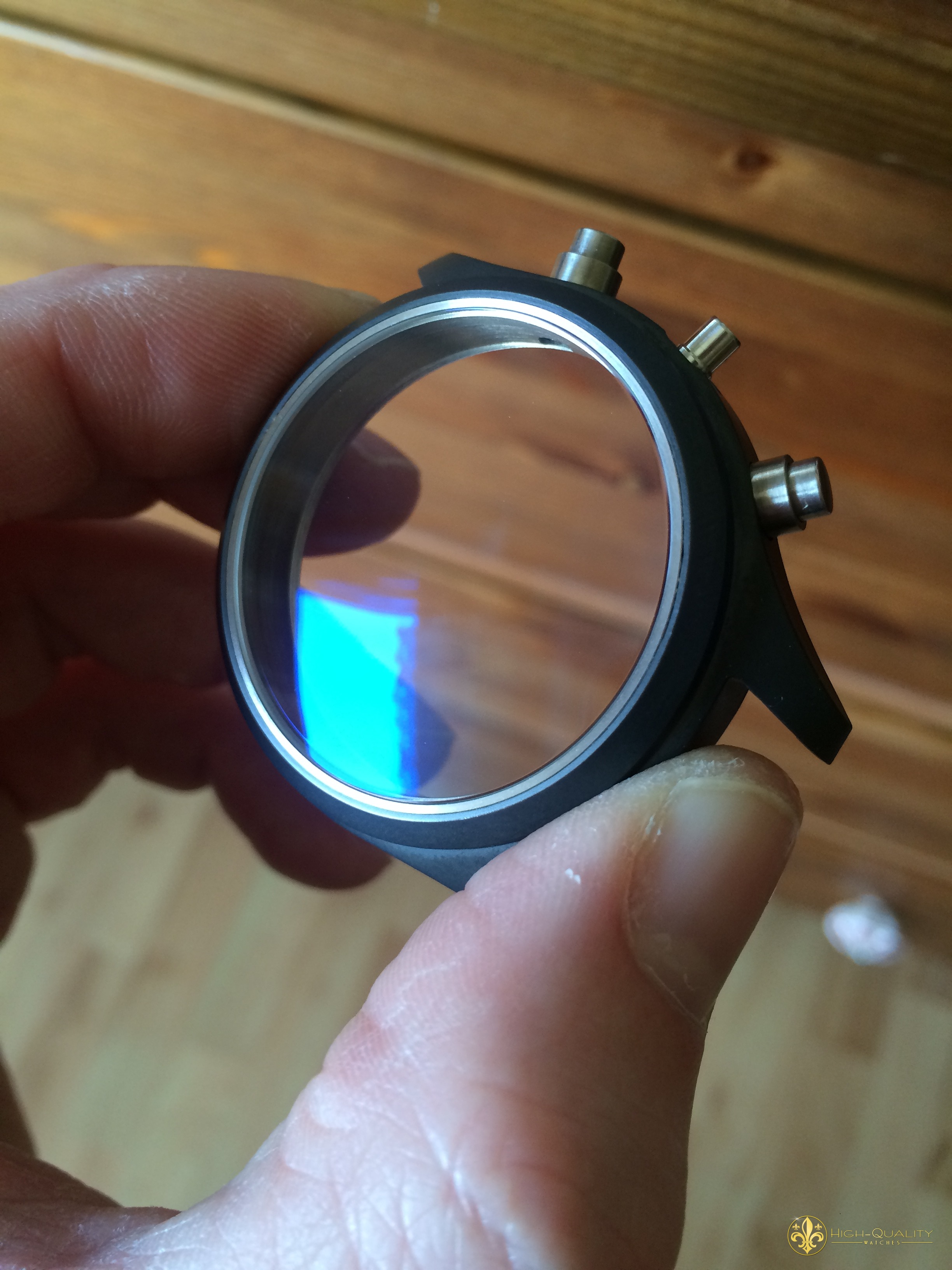 Time for adding the new Dial and Hands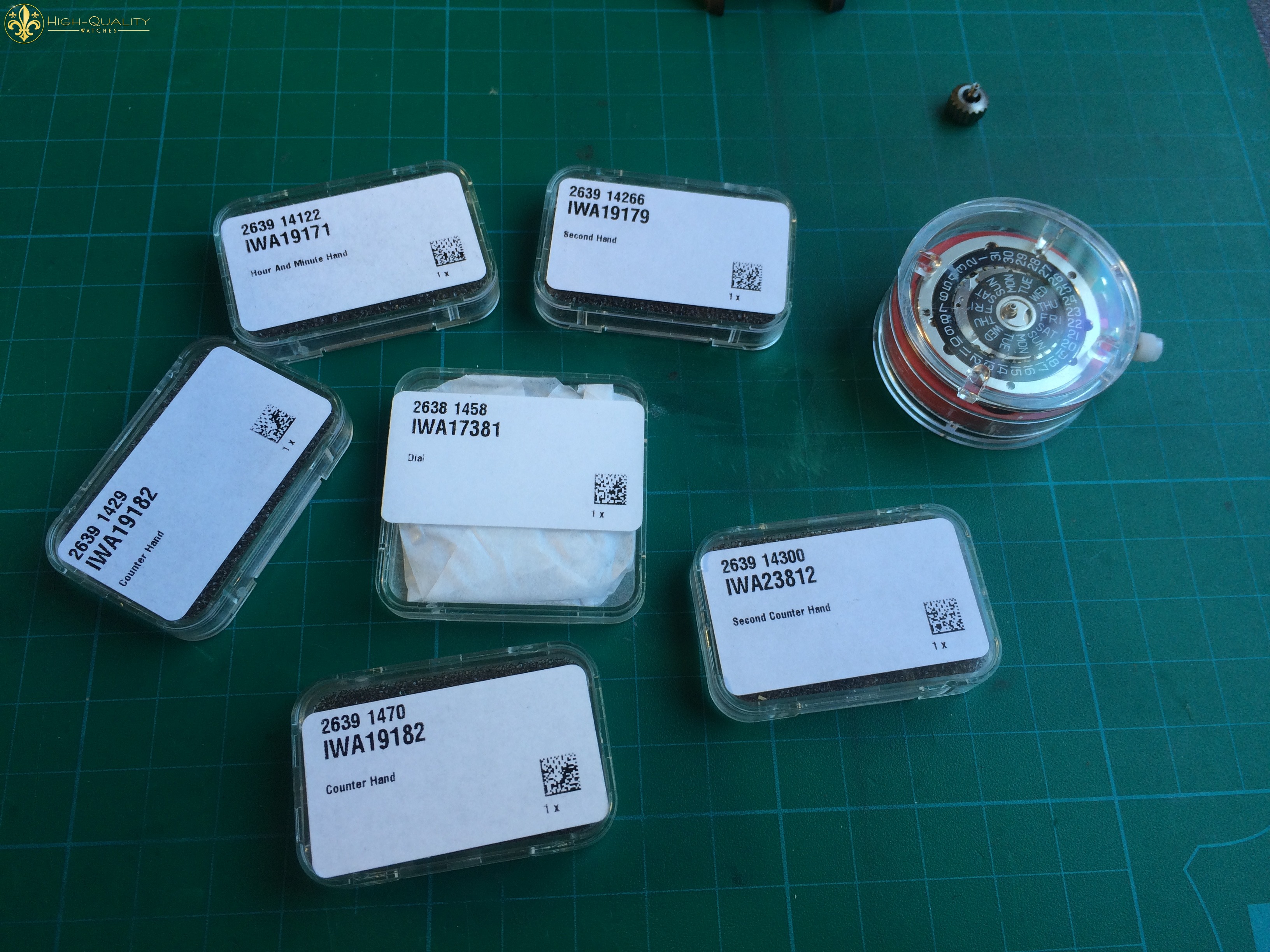 Short Check of the Lume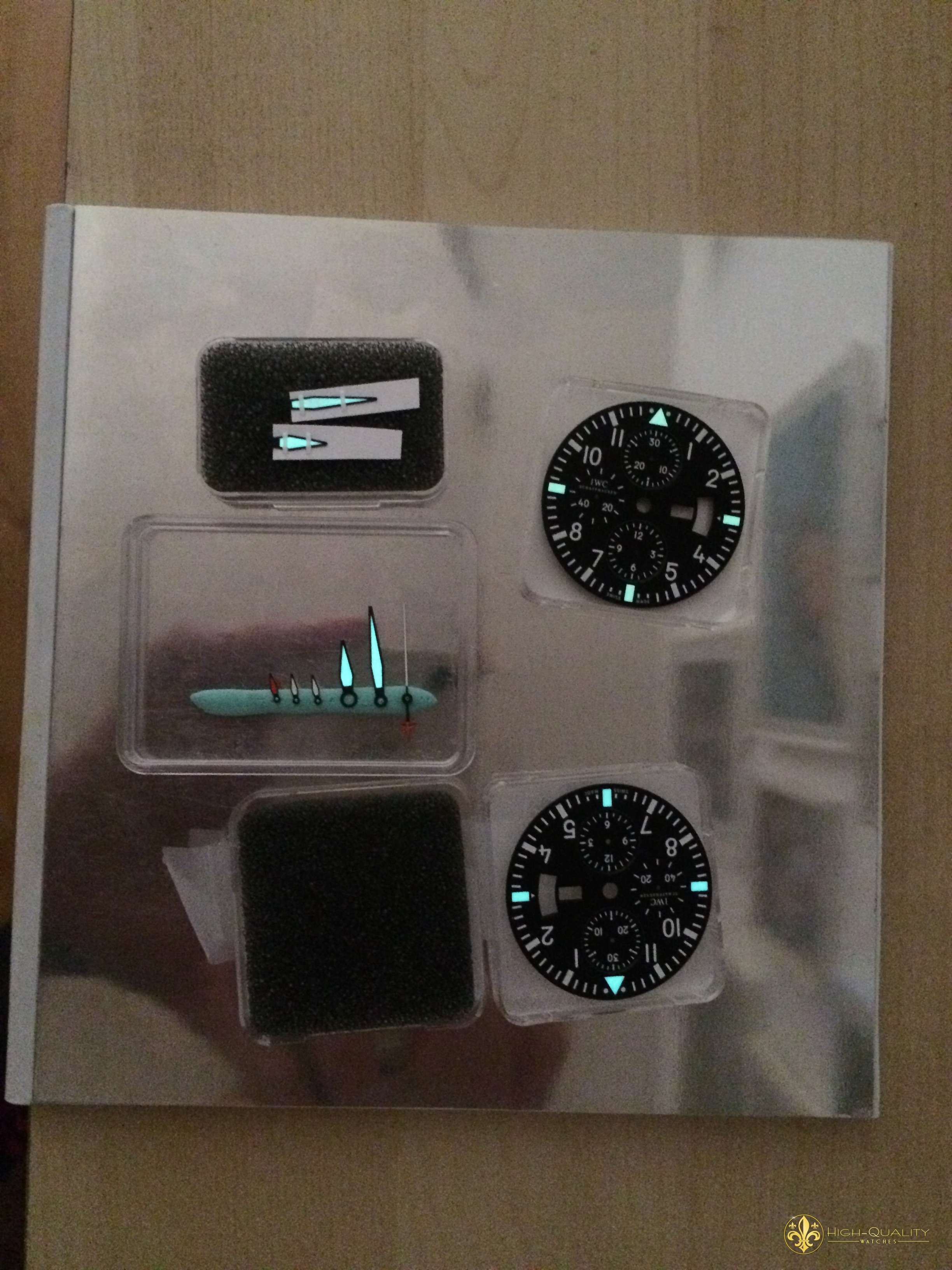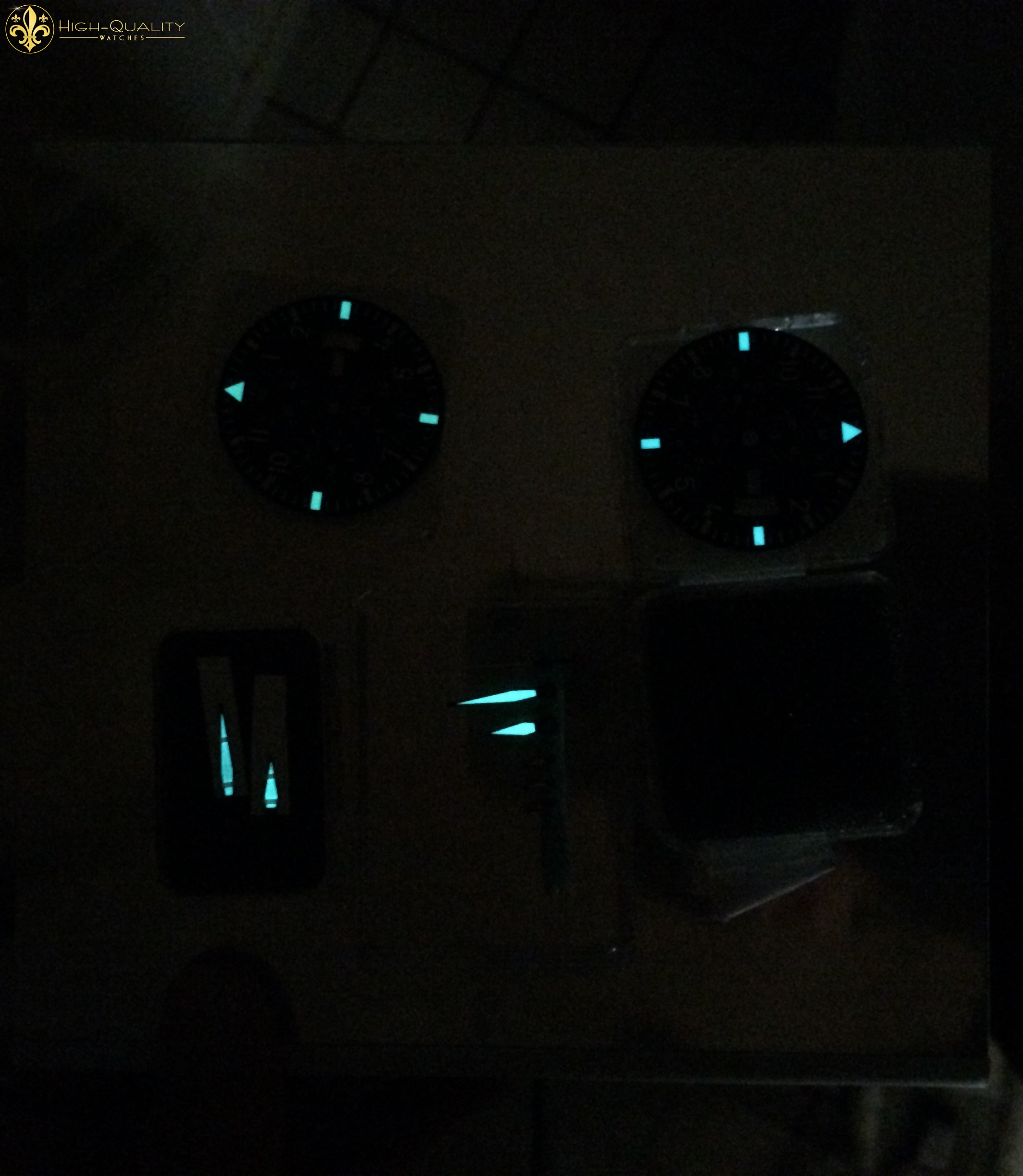 And the Parts for the Build up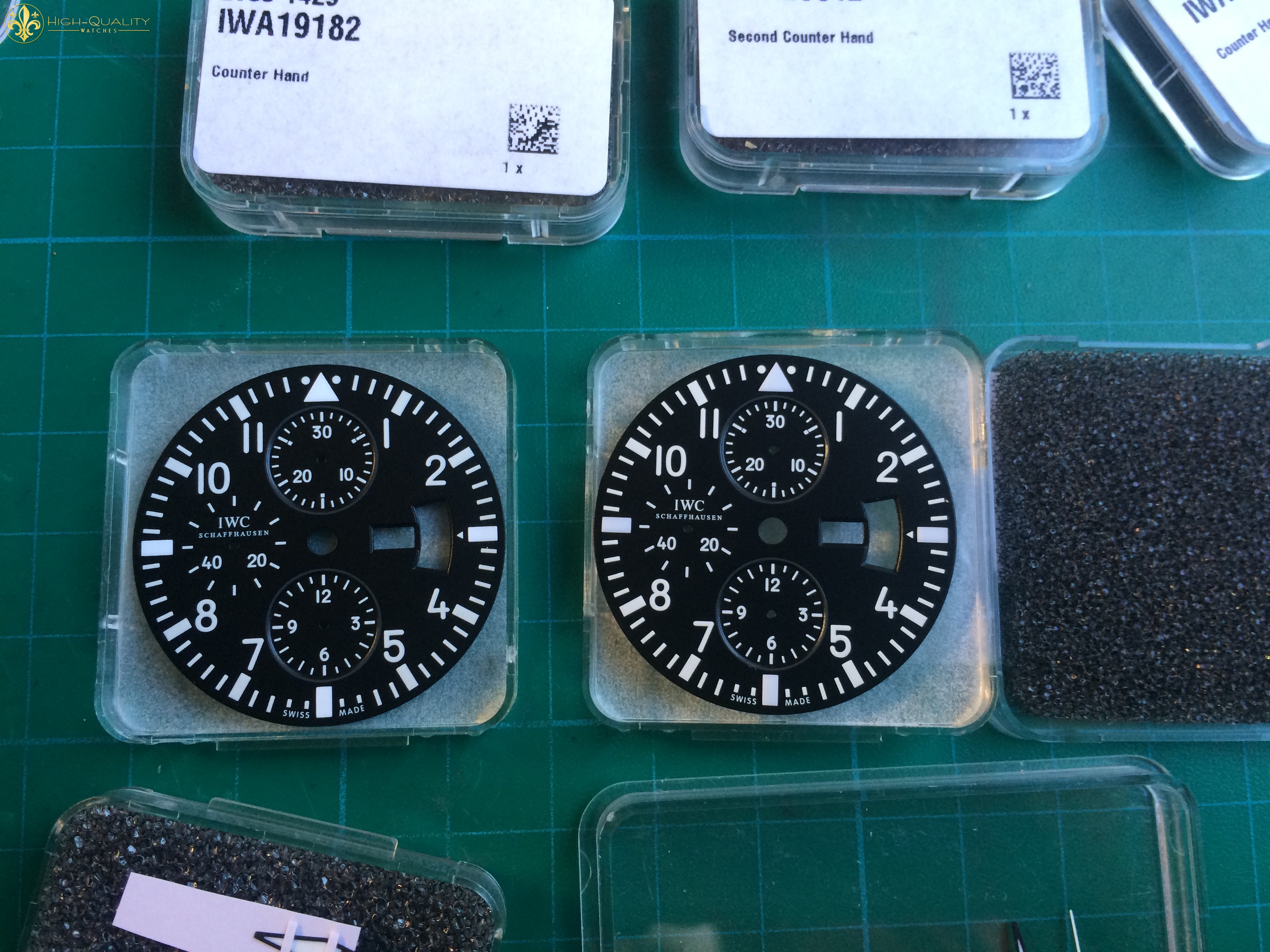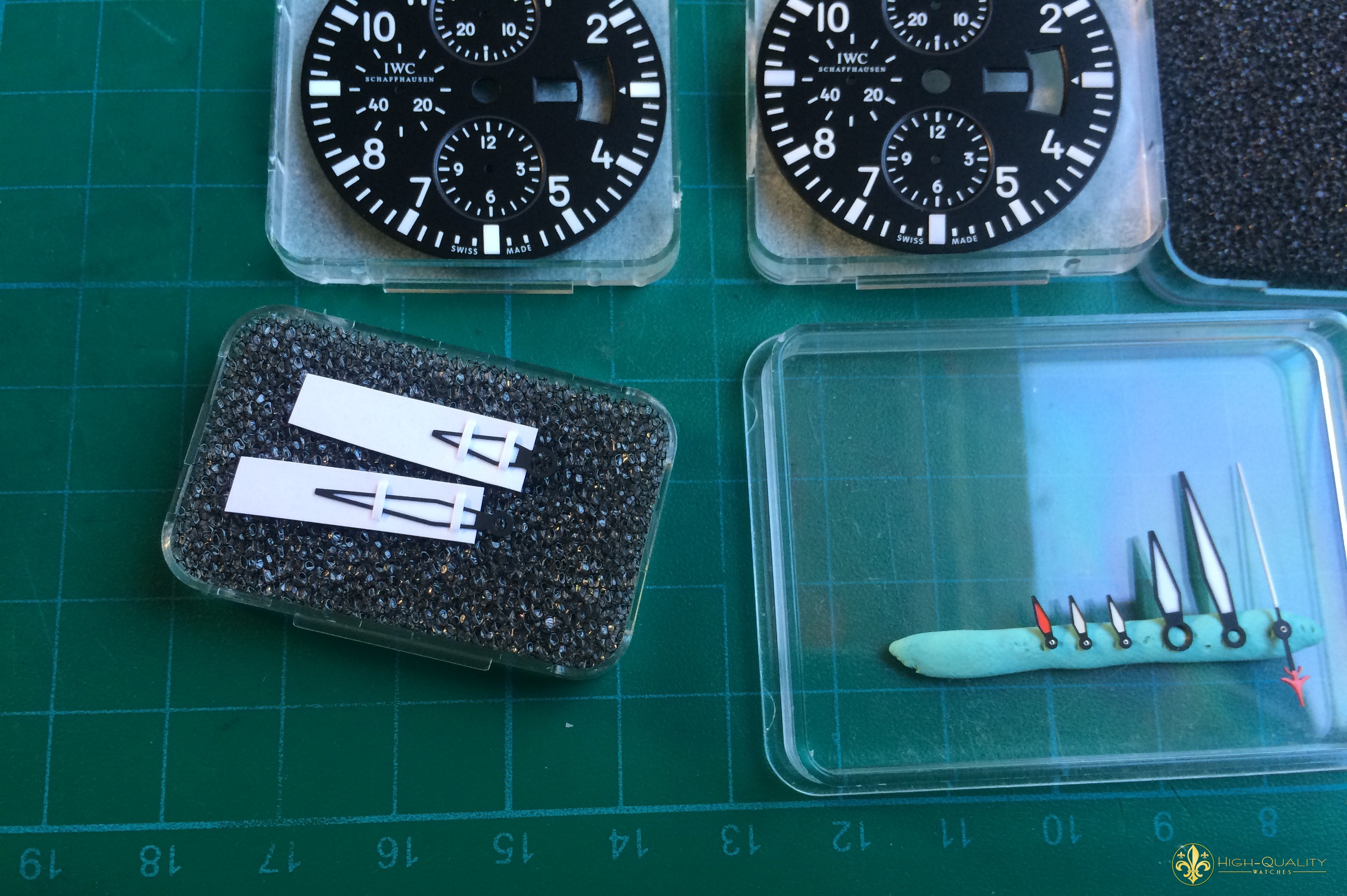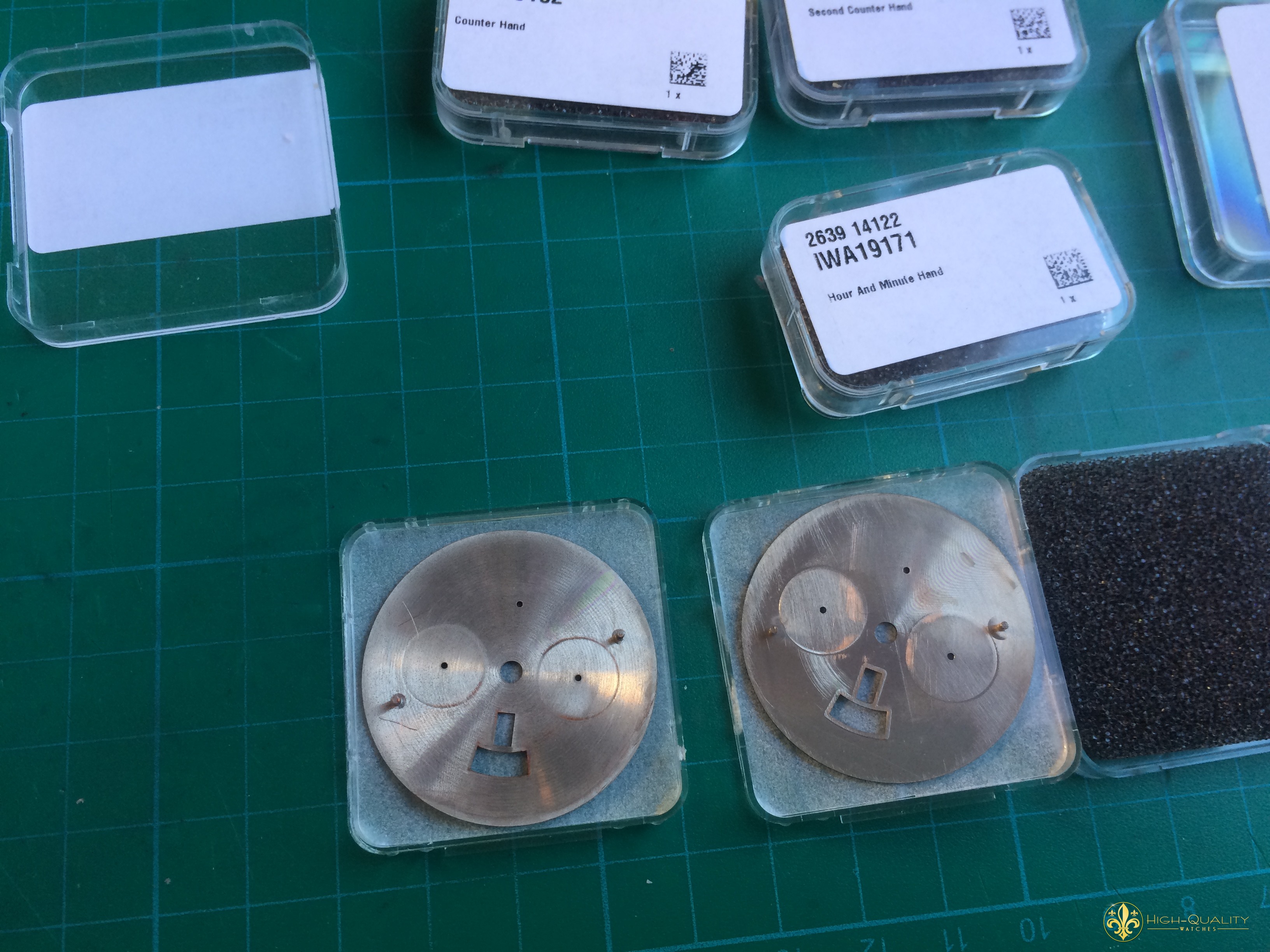 Ok add the new Dial at the Serviced Movement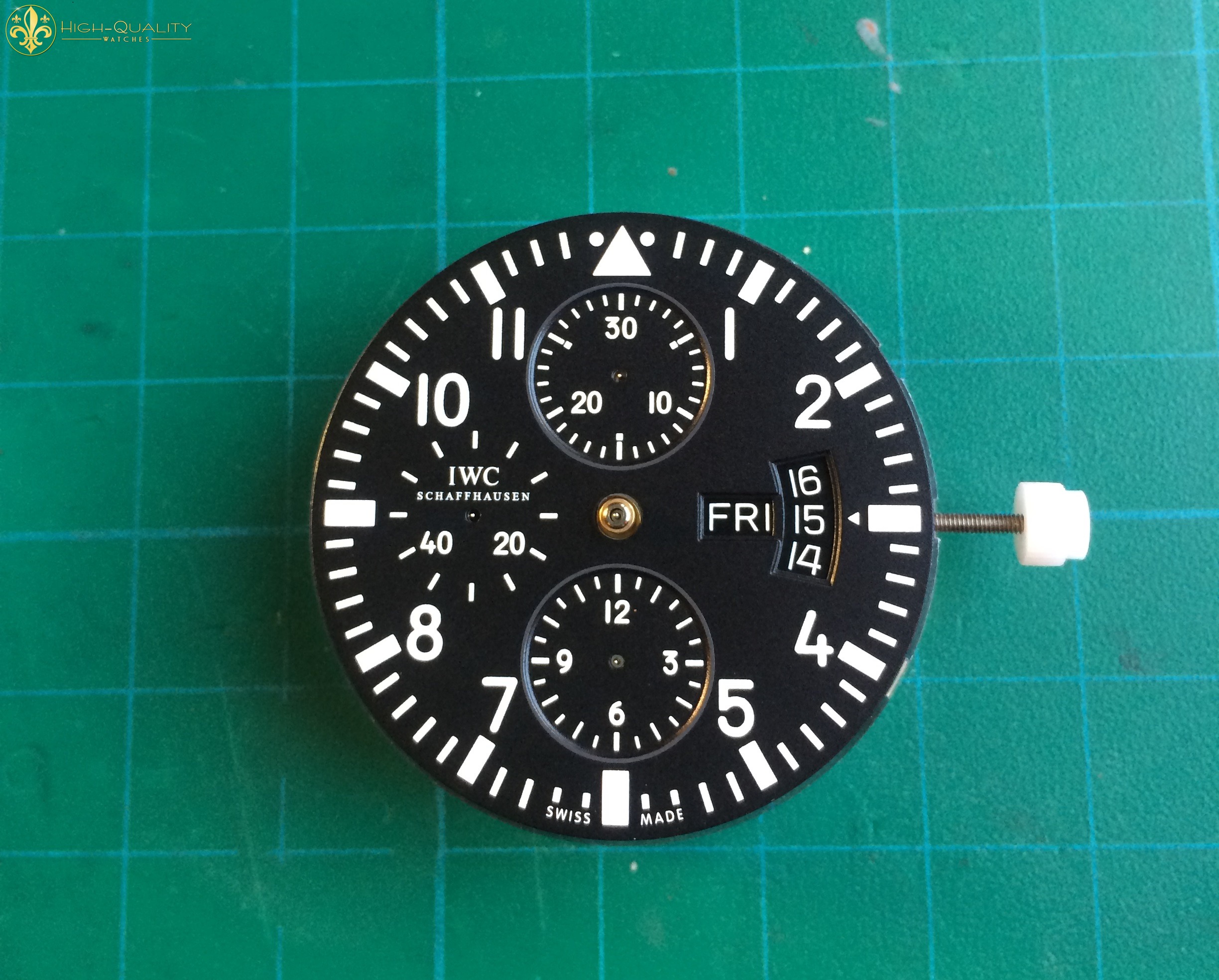 Check if the Date Wheels are line up nice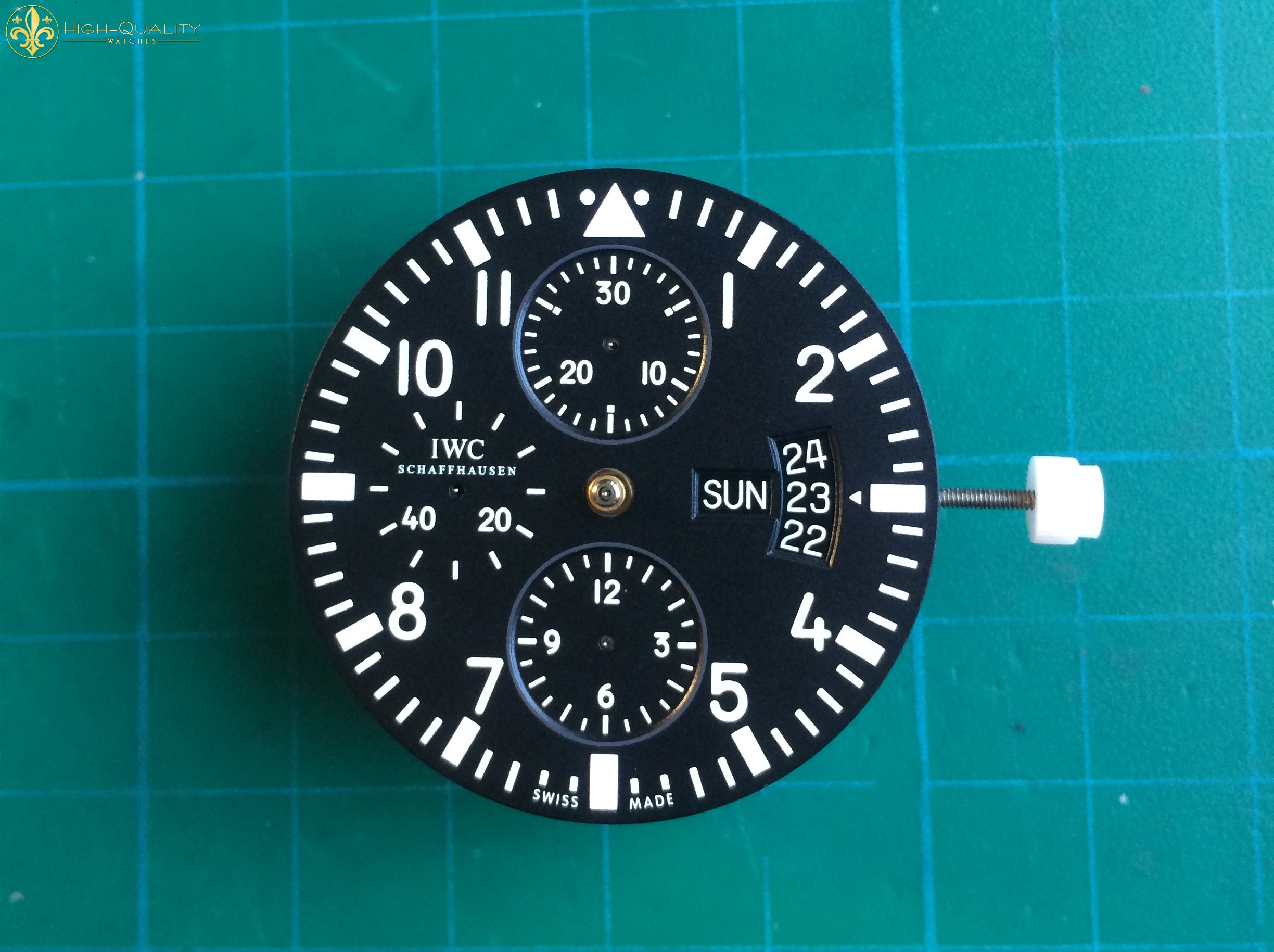 Here we see the NOS Hands vs. the Newer Hands. The Main different at the New Hands is the little Counter Hand. The Red is a little Darker at the newer Hands. The Old Red match better to the Red Airplane.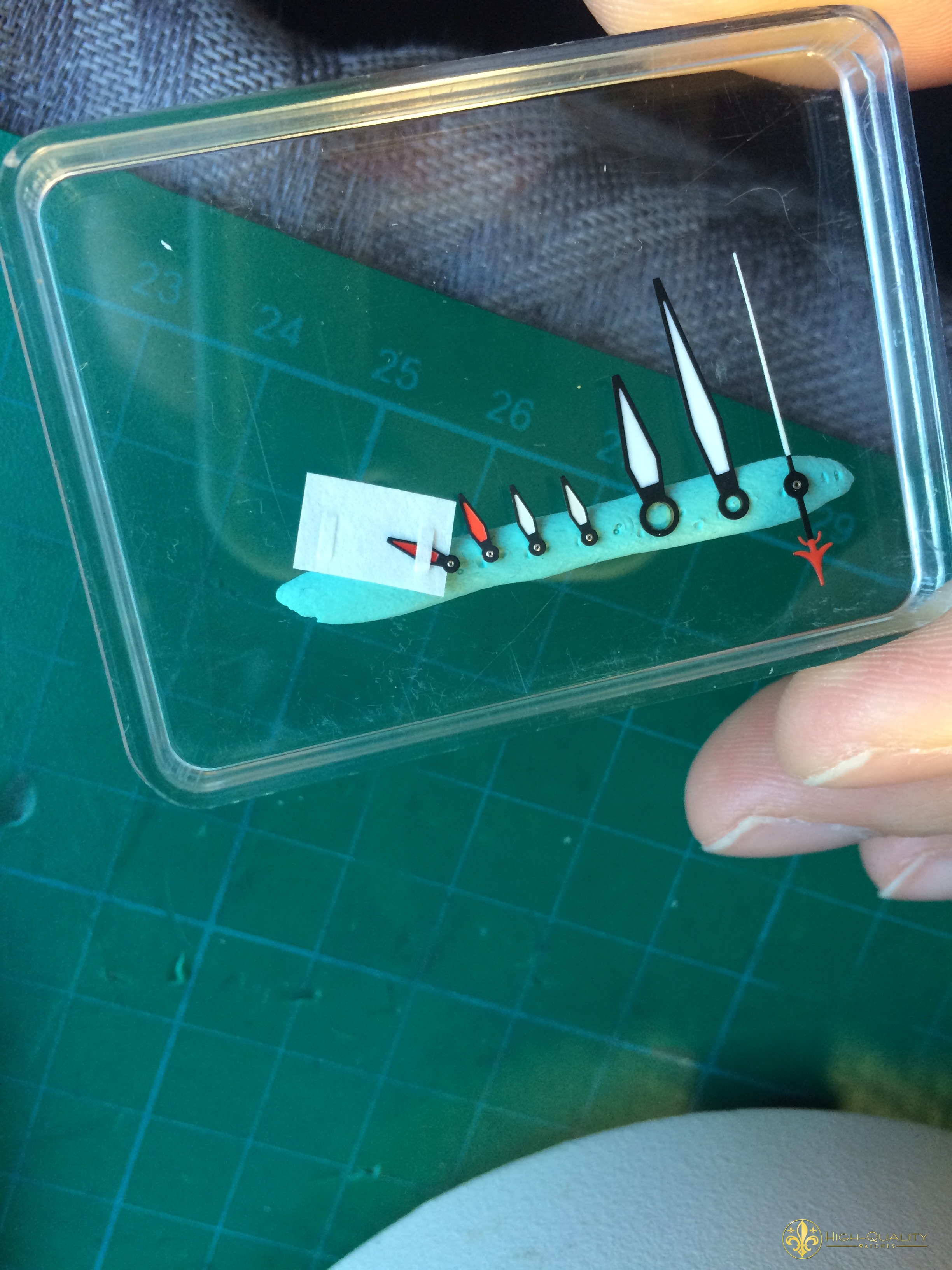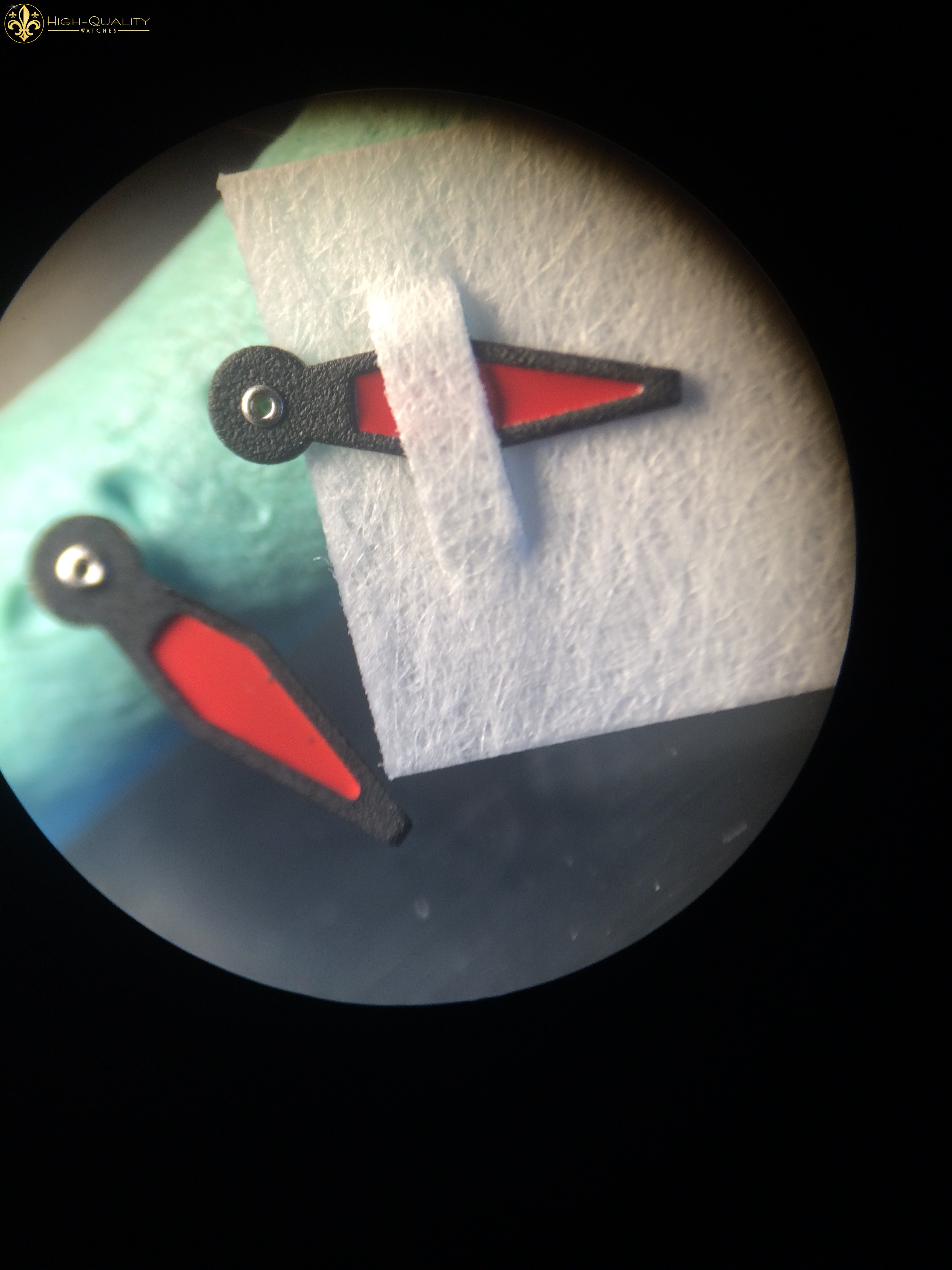 Time for add the Hands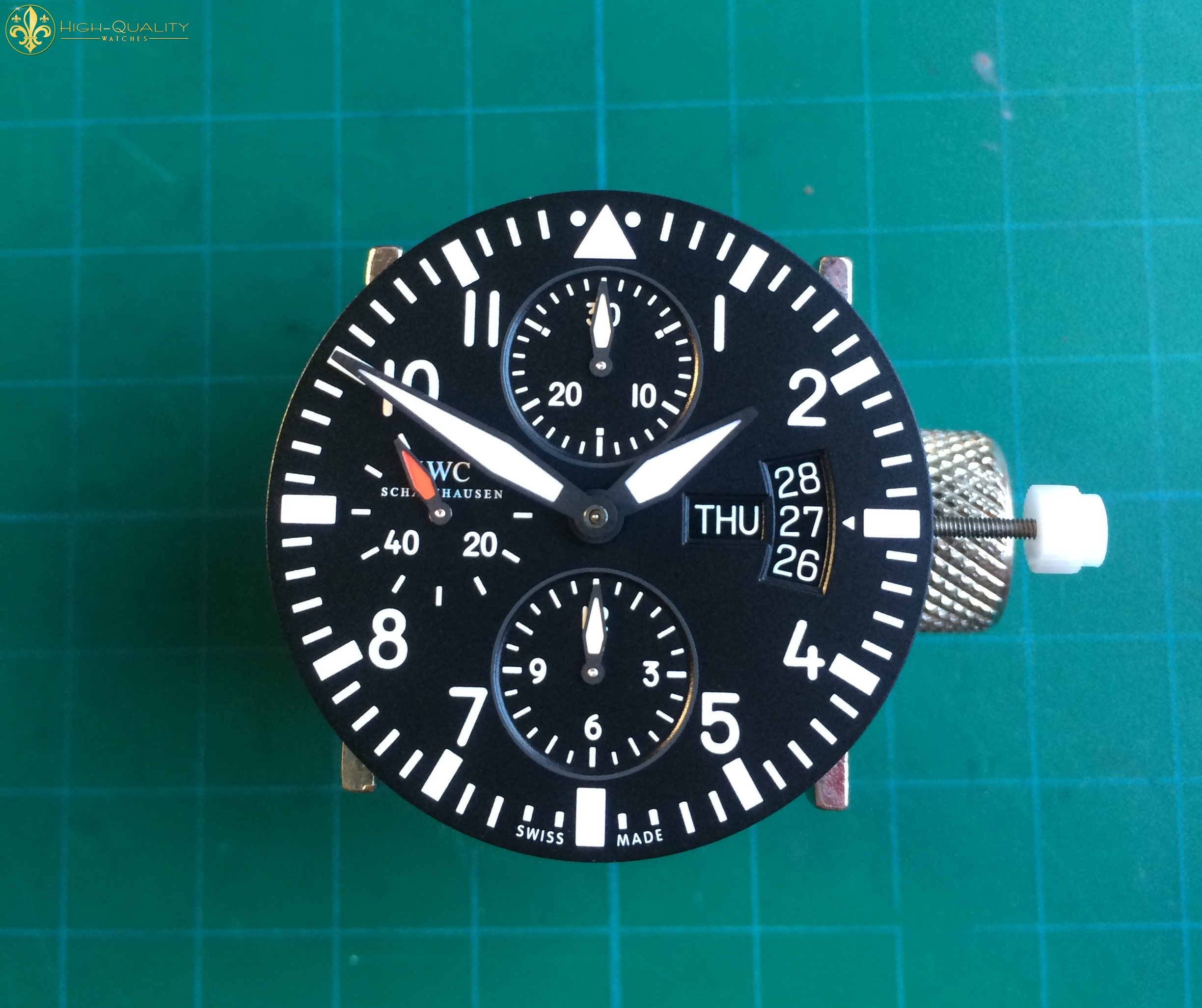 And add the last Second Counter Hand and Finish. Ready to Build back into the Case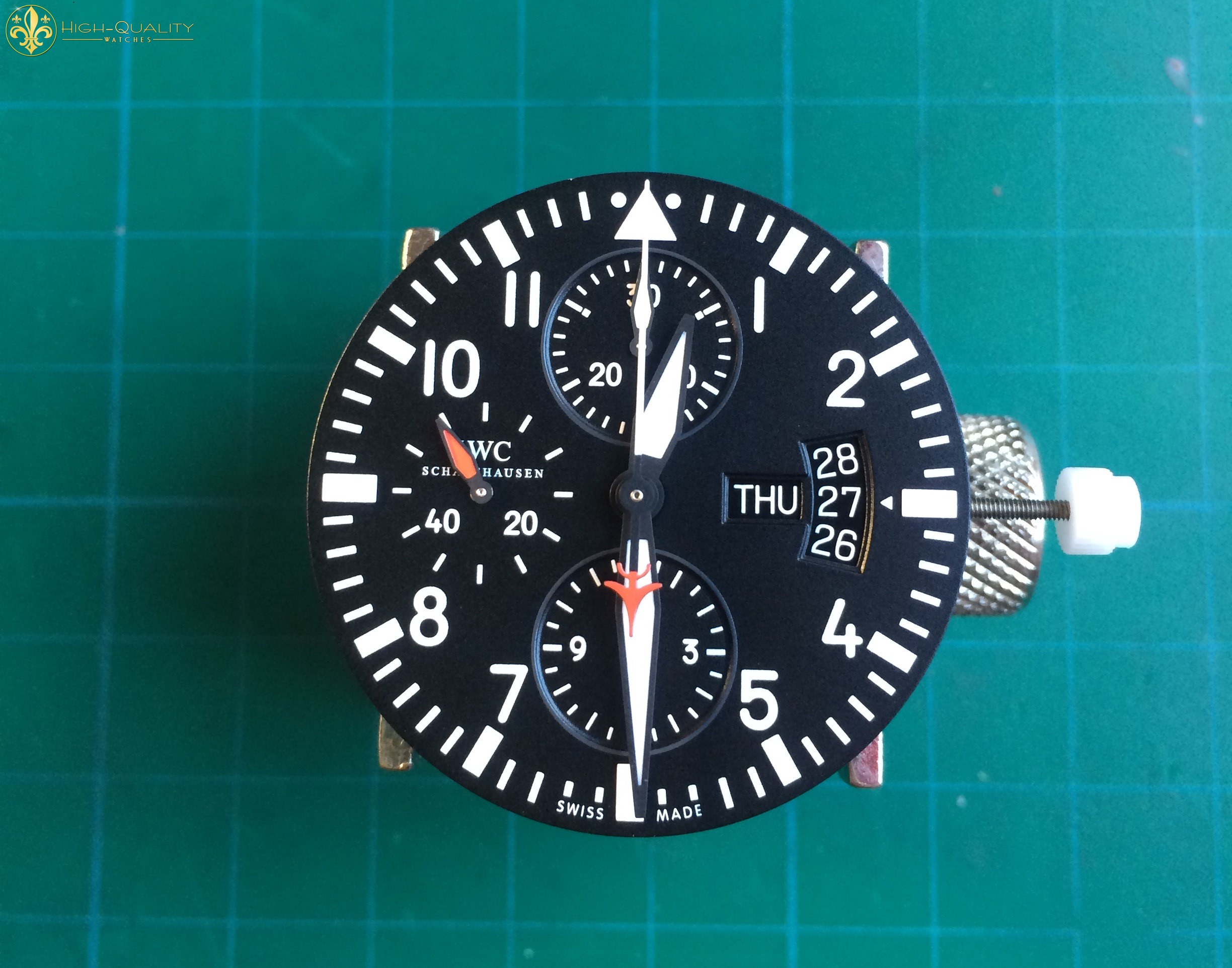 And Voila! The Watch looks Beautiful again.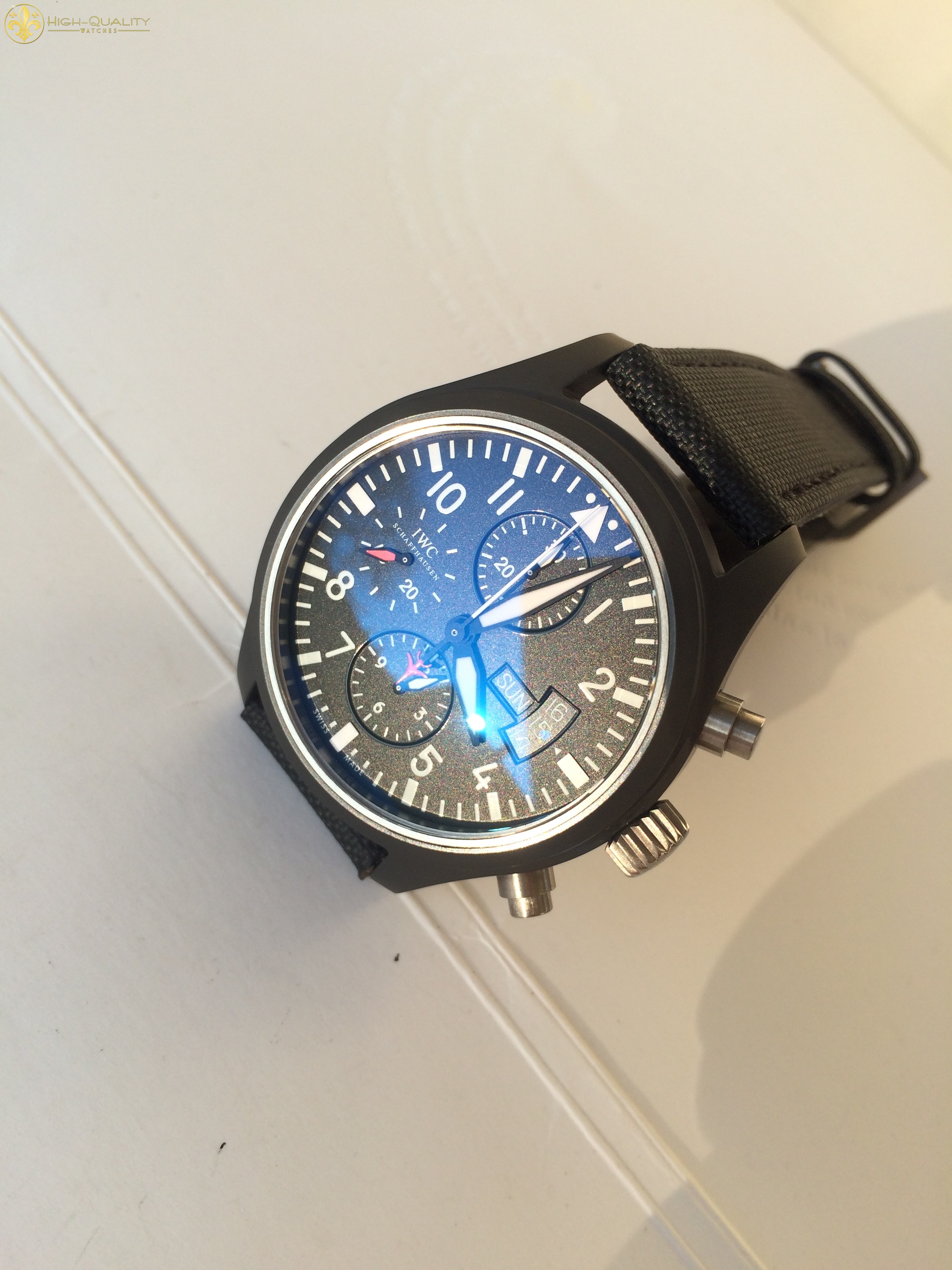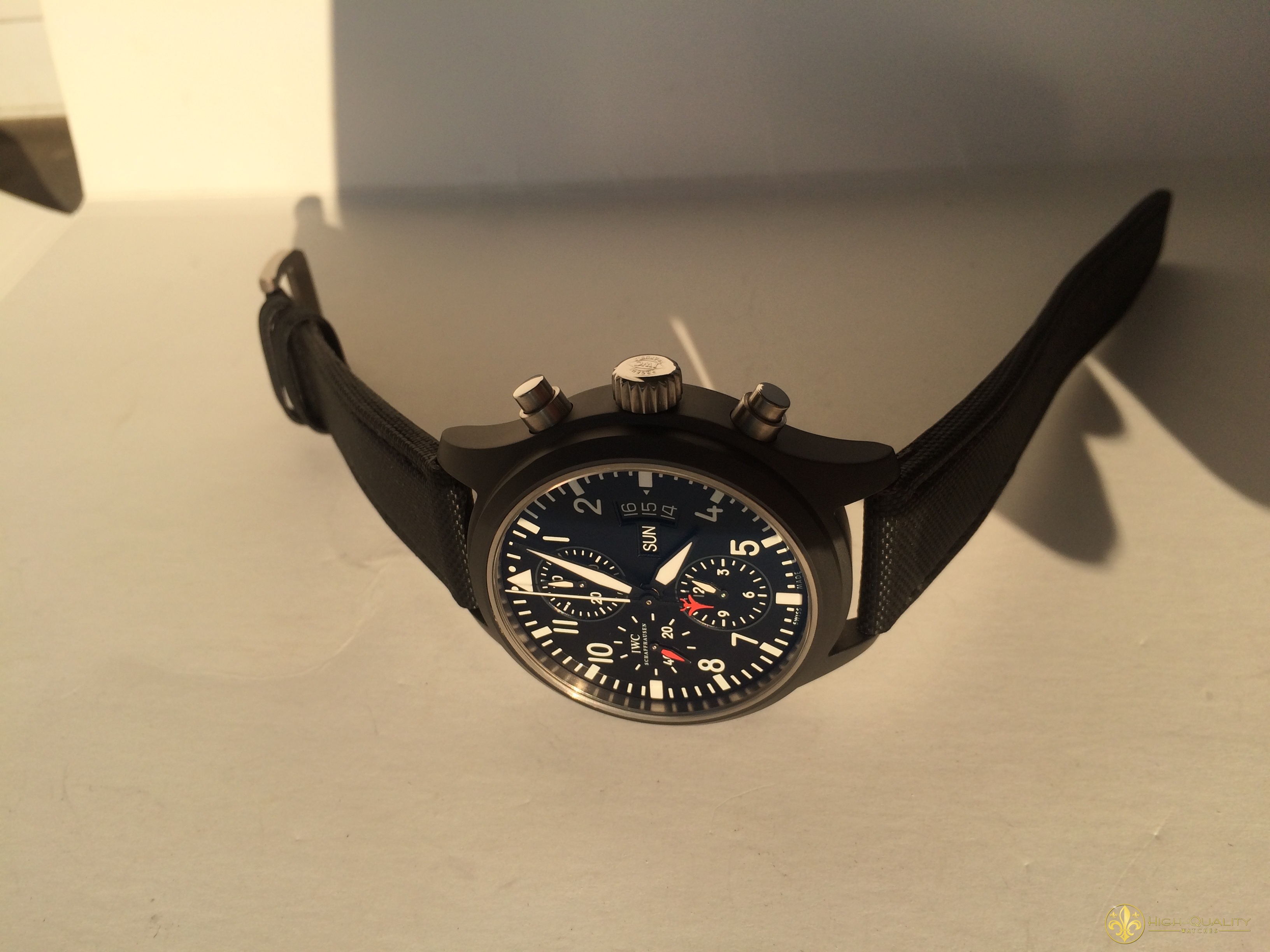 At the Wrist she makes also a good impression.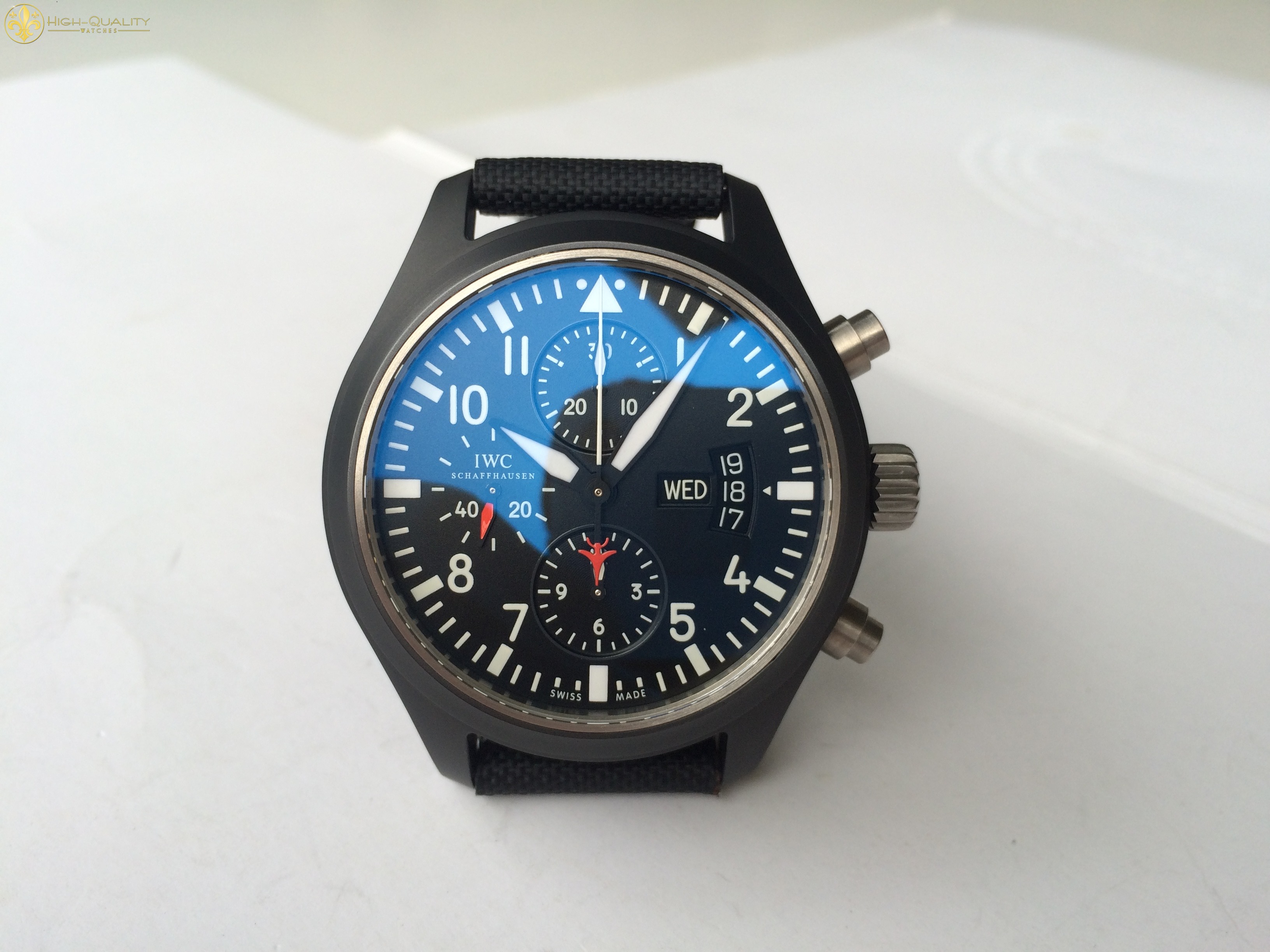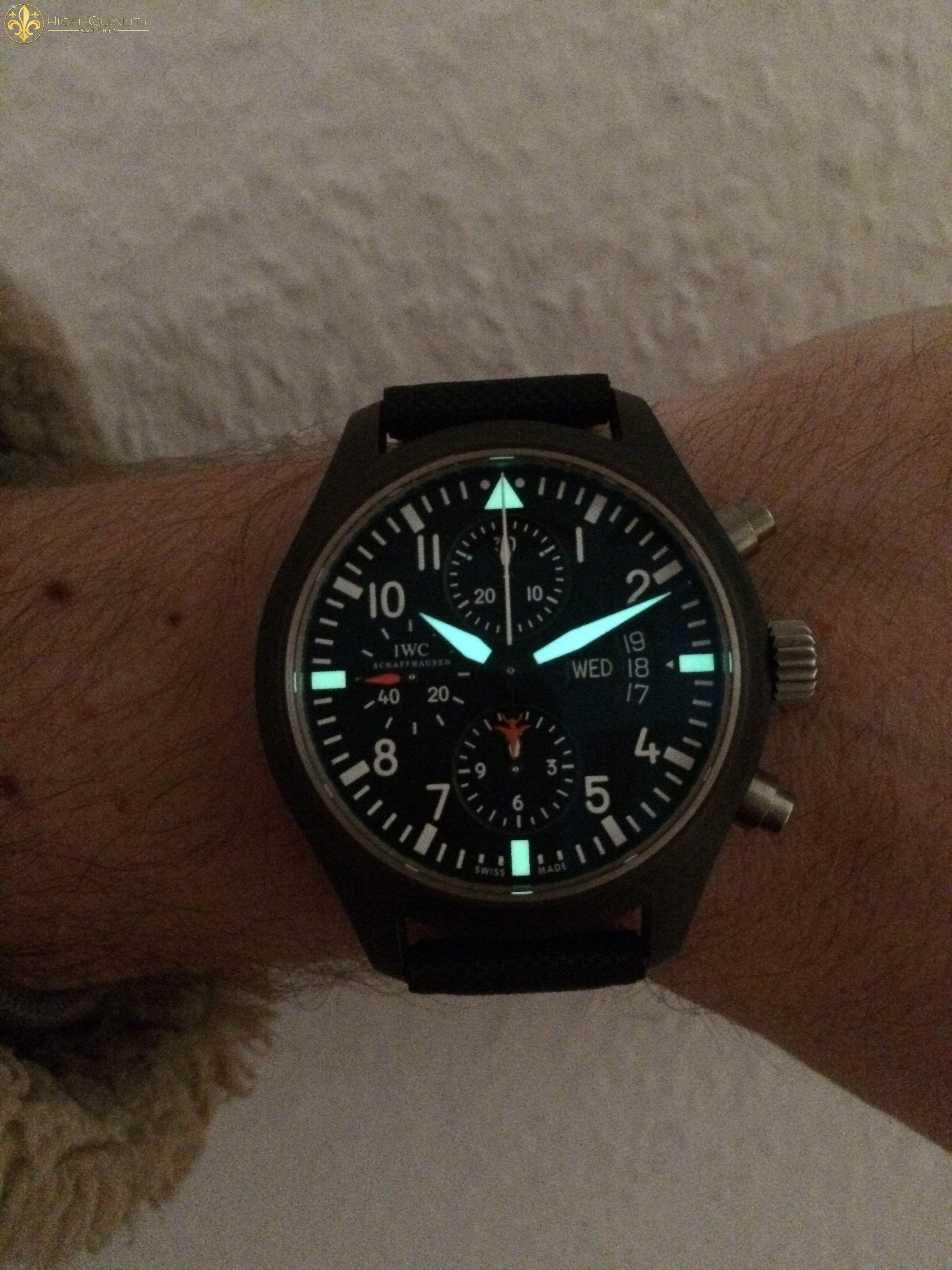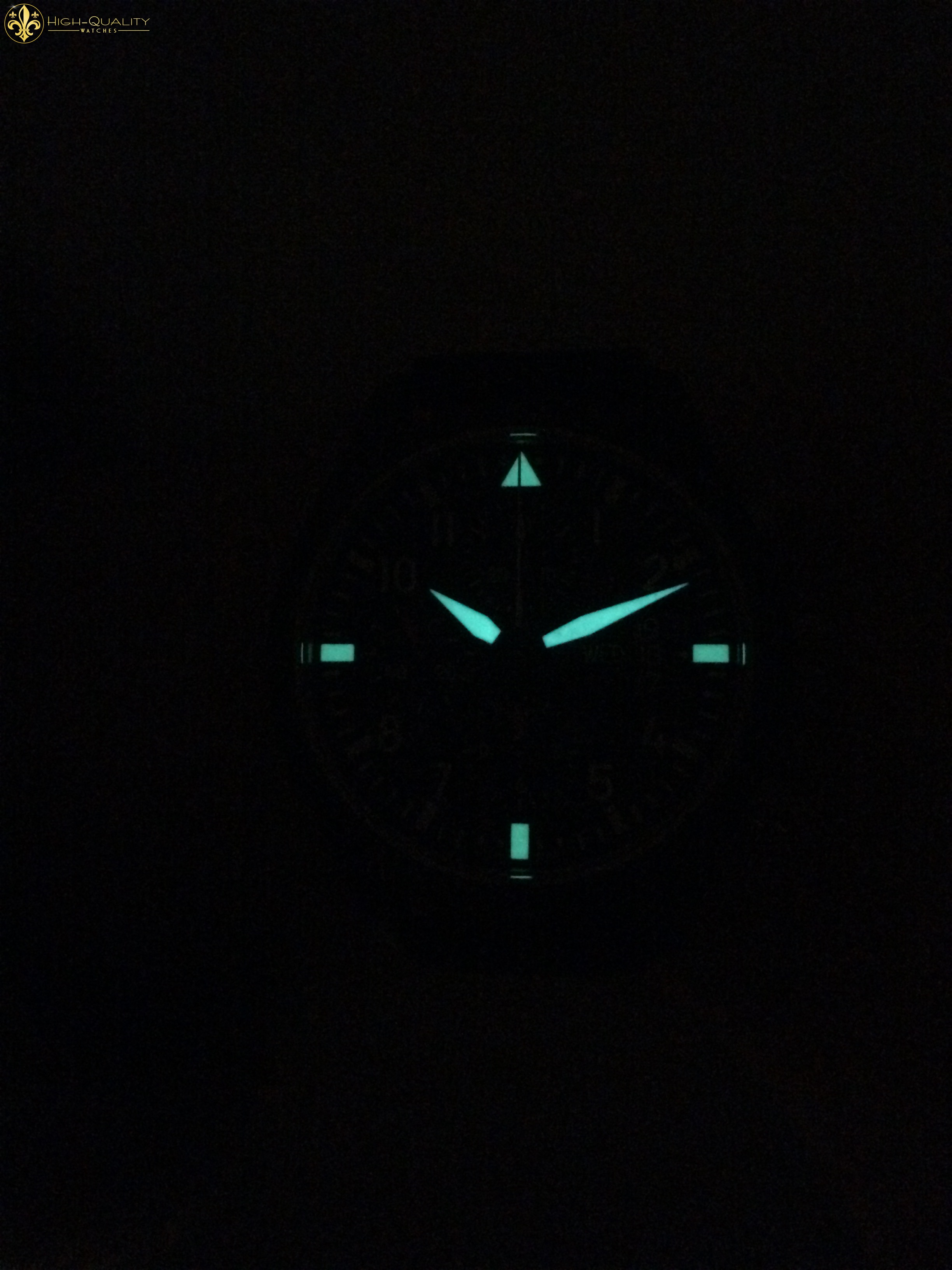 Ok enough, let´s get to the 2nd one.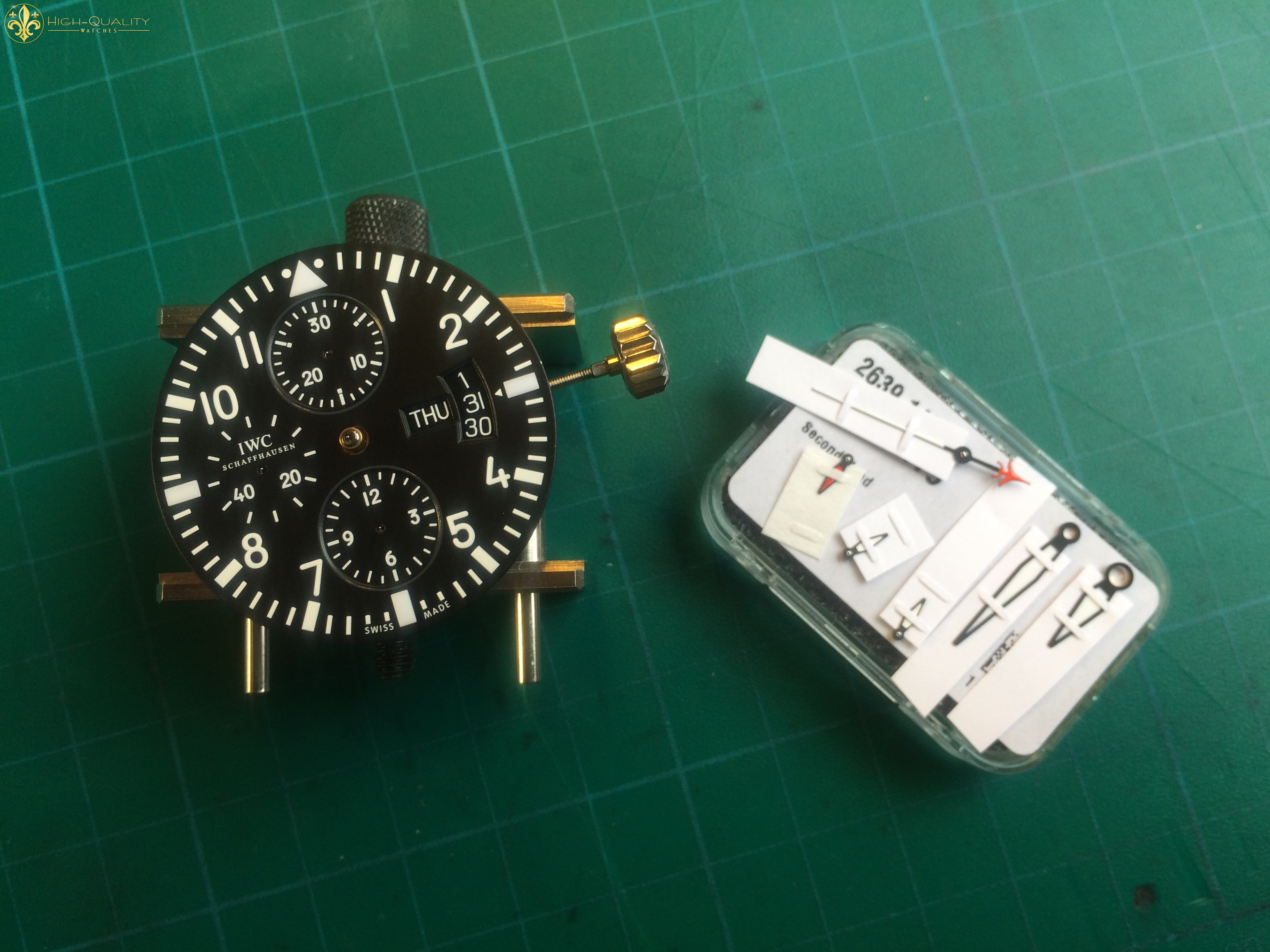 And now the same way as with the first one.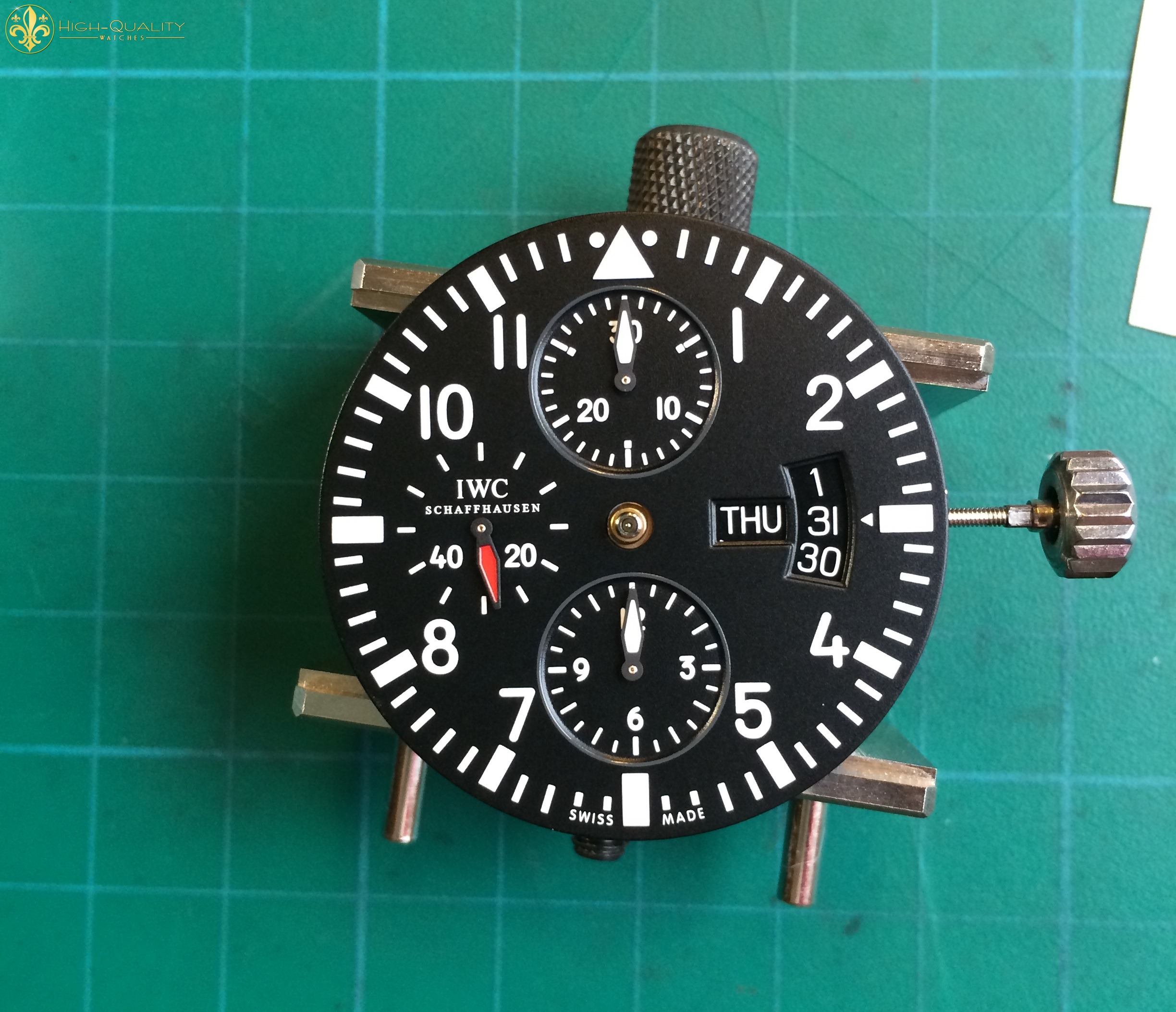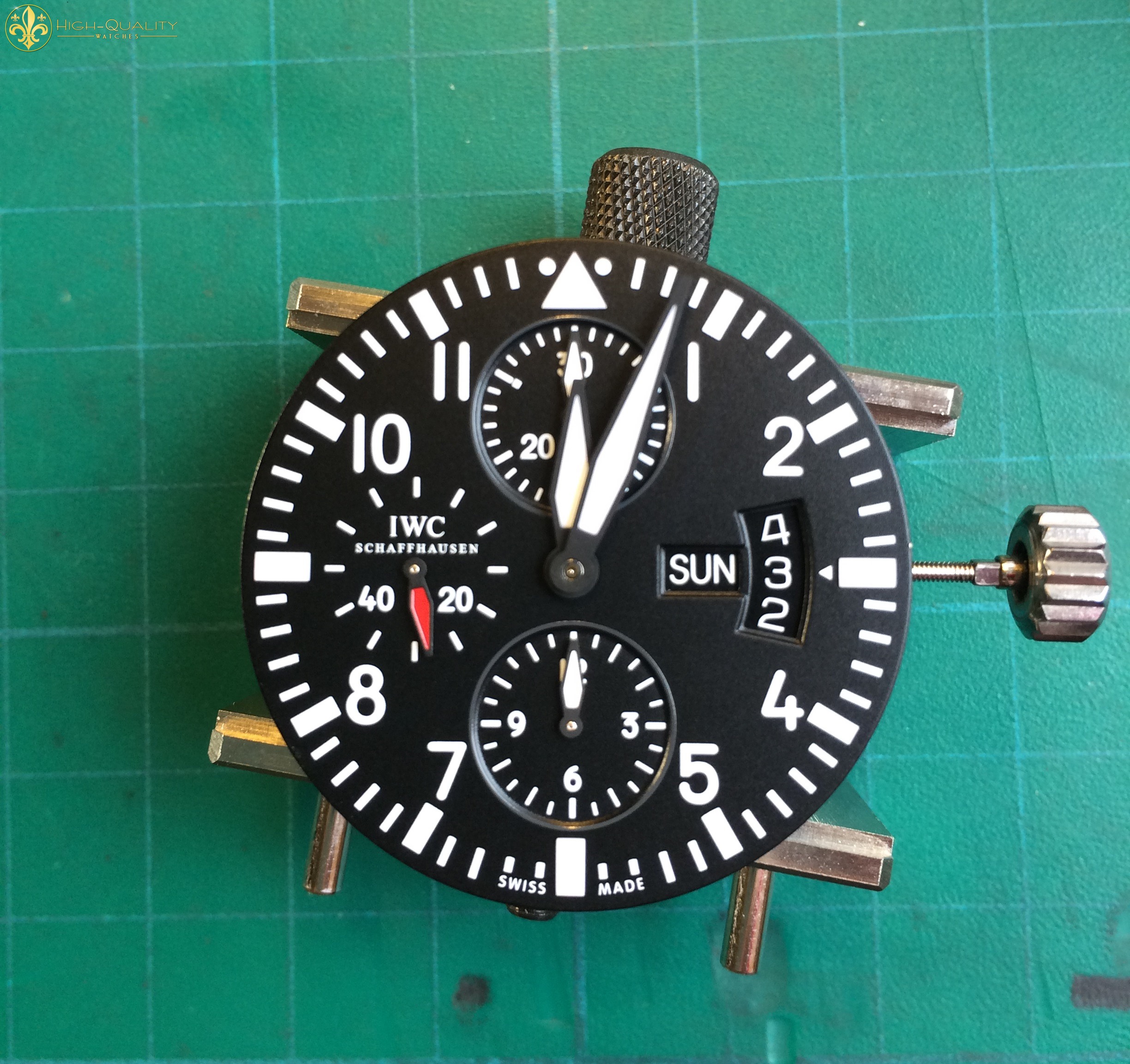 We can see that the little Red Counter Hand have an different Color as the Airplane. The Counter Hand is more dark red.
And now the 2nd Watch is also ready.